In this episode we will discuss, Apple's announcement Wednesday Oct. 28th about its biggest ever update to the Clips application, a video creation app for iPhone and iPad featuring a refreshed interface, support for vertical and horizontal video, and HDR recording with iPhone 12. (Graphics courtesy of Apple Inc.)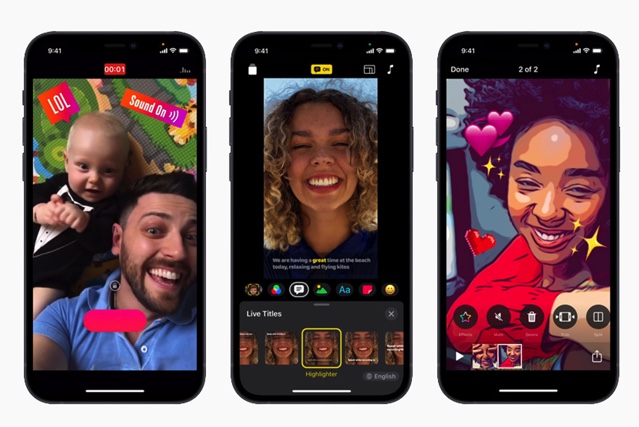 Clips 3.0 makes it easier than ever for anyone to pick up an iPhone or iPad and start creating fun, multiclip videos.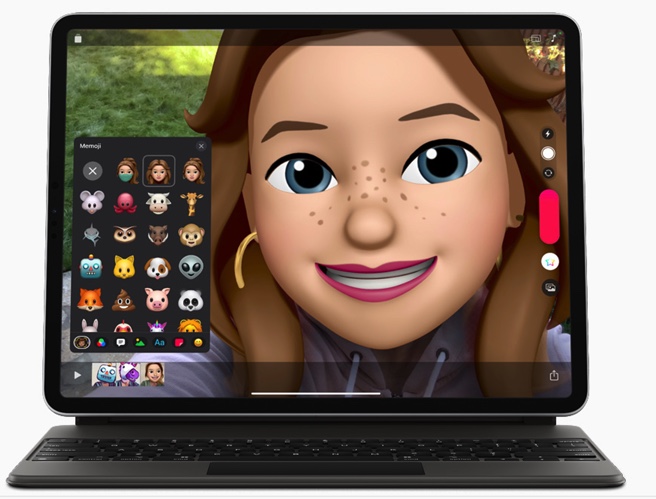 The Clips experience on iPad is better than ever when used in landscape orientation and with Magic Keyboard or Smart Keyboard.