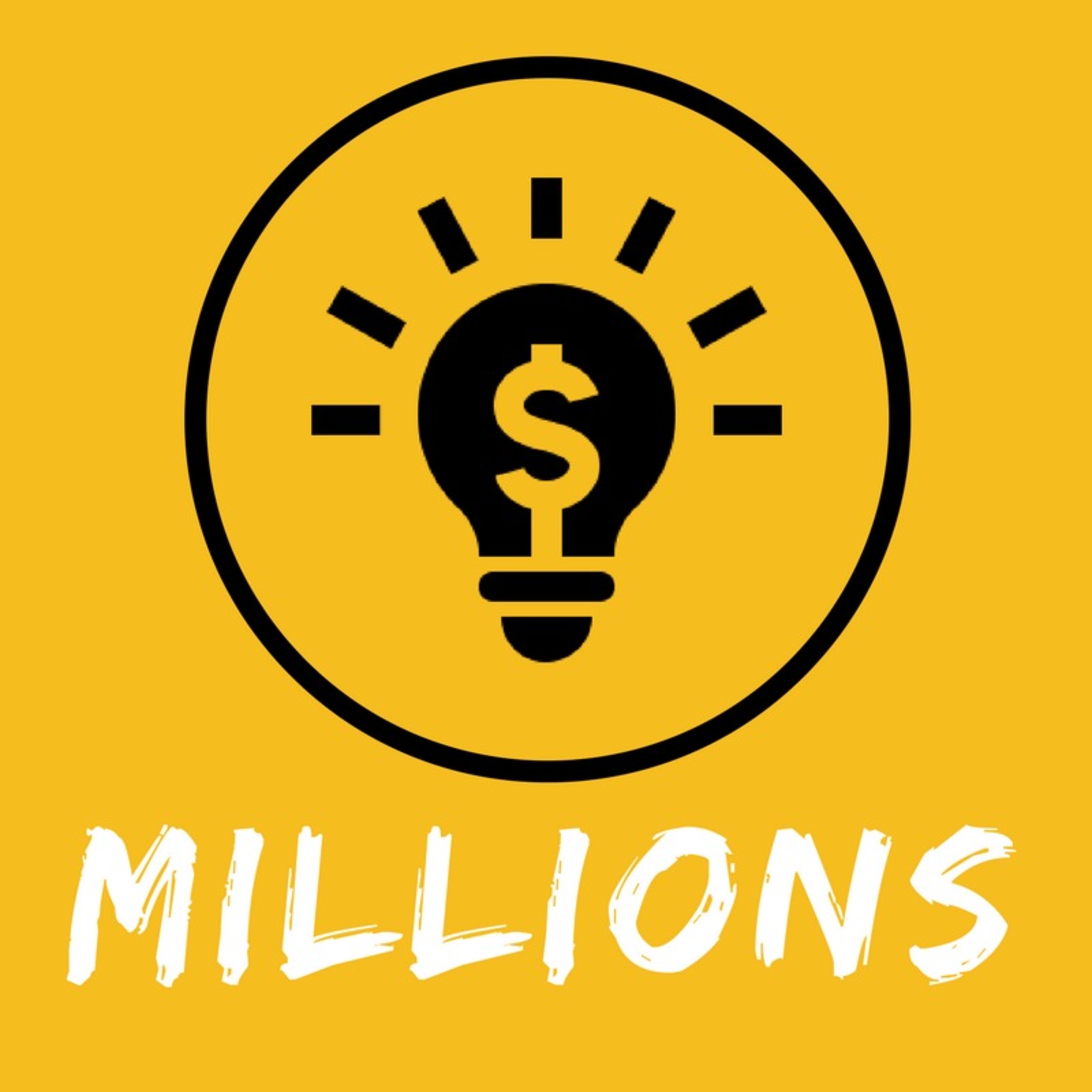 Do you actually need a website for your business? In this episode of the Millions podcast, Francis and Justin talk to Justin and Mark of Artise.io on whether or not a business needs a website of their own.
They talk about what kinds of business benefit the most from having a website, as well as the different ways you can make a website of your own. They also give light into how a website works with your social media marketing strategies.
Moreover, Justin and Mark give some steps as to how you can create a website in one hour - and how it would go if you decide to hire a company like Artise to help you make it.
---
The Millions Podcast is an in-depth discussion of business and personal finance for millennials by millennials. It is co-produced by Leverage.ph and Cocopod Club.
Find out more about The Millions Podcast by visiting these sites: Leverage.ph:
http://www.leverage.ph
Cocopod Club:
http://www.cocopod.club/millions