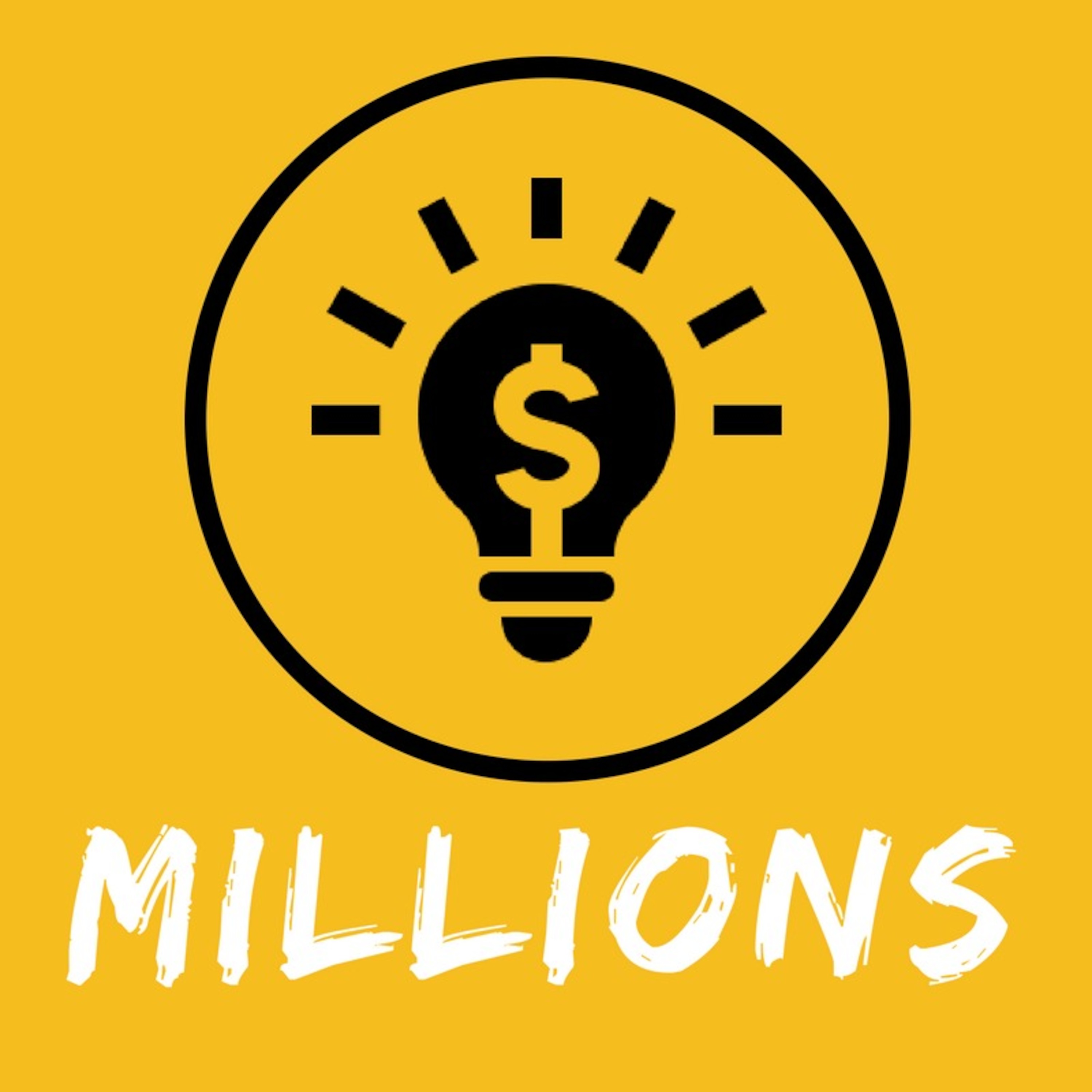 Want to know how to catch that interviewer's interest?
In this episode of the Millions podcast, Francis, Daniel, and Mae talk about what you should do to impress the HR personnel and land that job - whether you're a fresh graduate or not.
Mae talks about her personal experience in the Human Resources industry and talks about little tips and tricks she has seen applicants use to catch the recruiter's eye. They then discuss what you can do to improve your resume, and how you can make a good (and a bad) first impression on your interviewer. They also talk about how you should negotiate your salary with the HR personnel, even if you're a new grad looking for your first job.
---
The Millions Podcast is an in-depth discussion of business and personal finance for millennials by millennials. It is co-produced by Leverage.ph and Cocopod Club.
Find out more about The Millions Podcast by visiting these sites: Leverage.ph:
http://www.leverage.ph
Cocopod Club:
http://www.cocopod.club/millions