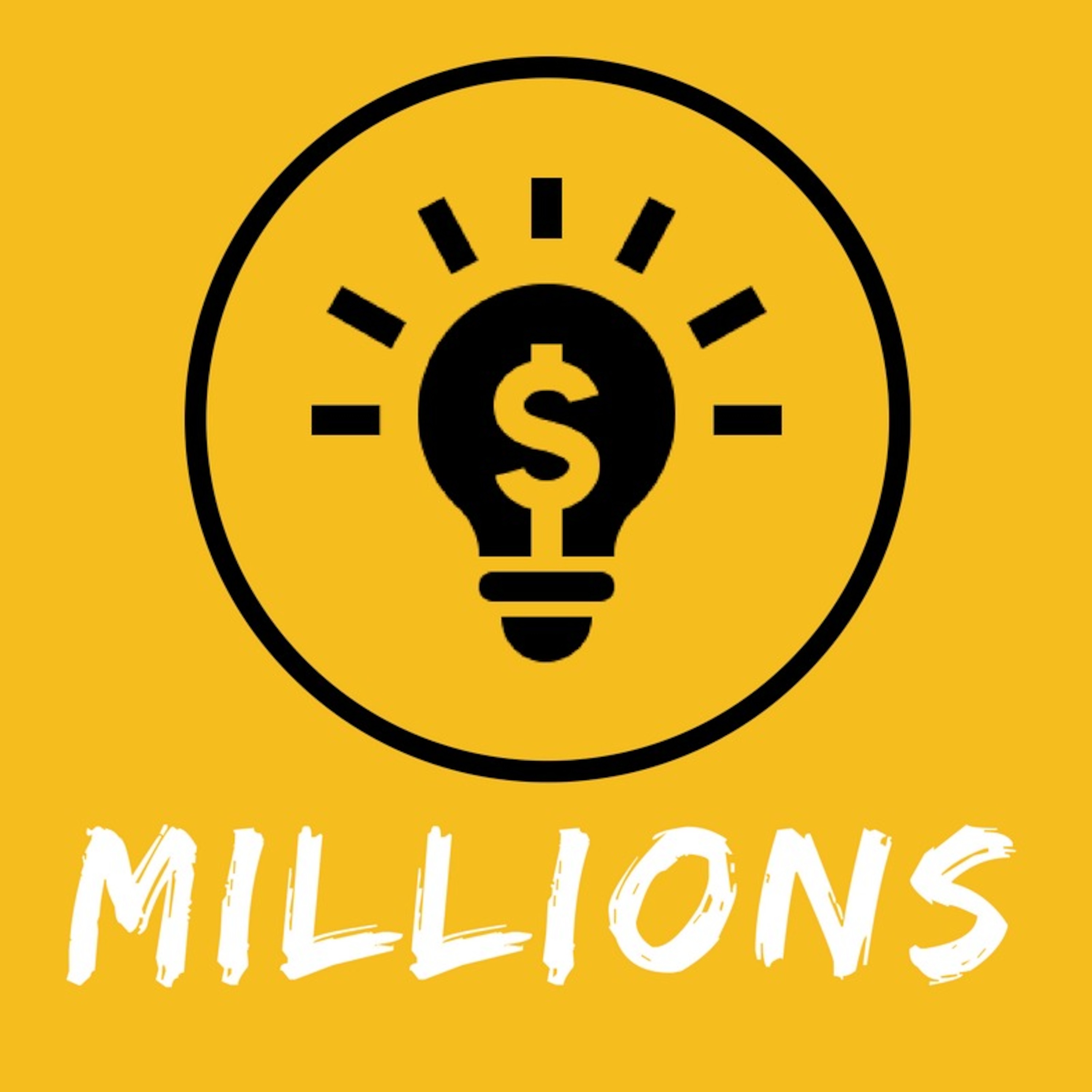 Looking to buy a new home?
In this episode of the Millions podcast, Francis, Daniel, and Swoop PH advocates Neva, Jez, and Via talk about what you should consider if you decide to buy a home of your own.
They talk about the pros and cons of renting vs buying your own place. They also discuss the state of pre-selling deals and if they're actually good investments to consider. Moreover, they tackle why the real estate market in the Philippines is actually very robust - and where the best value properties are in the metro.
Learn more about Swoop PH:
www.swoop.ph
---
The Millions Podcast is an in-depth discussion of business and personal finance for millennials by millennials. It is co-produced by Leverage.ph and Cocopod Club.
Find out more about The Millions Podcast by visiting these sites: Leverage.ph:
http://www.leverage.ph
Cocopod Club:
http://www.cocopod.club/millions