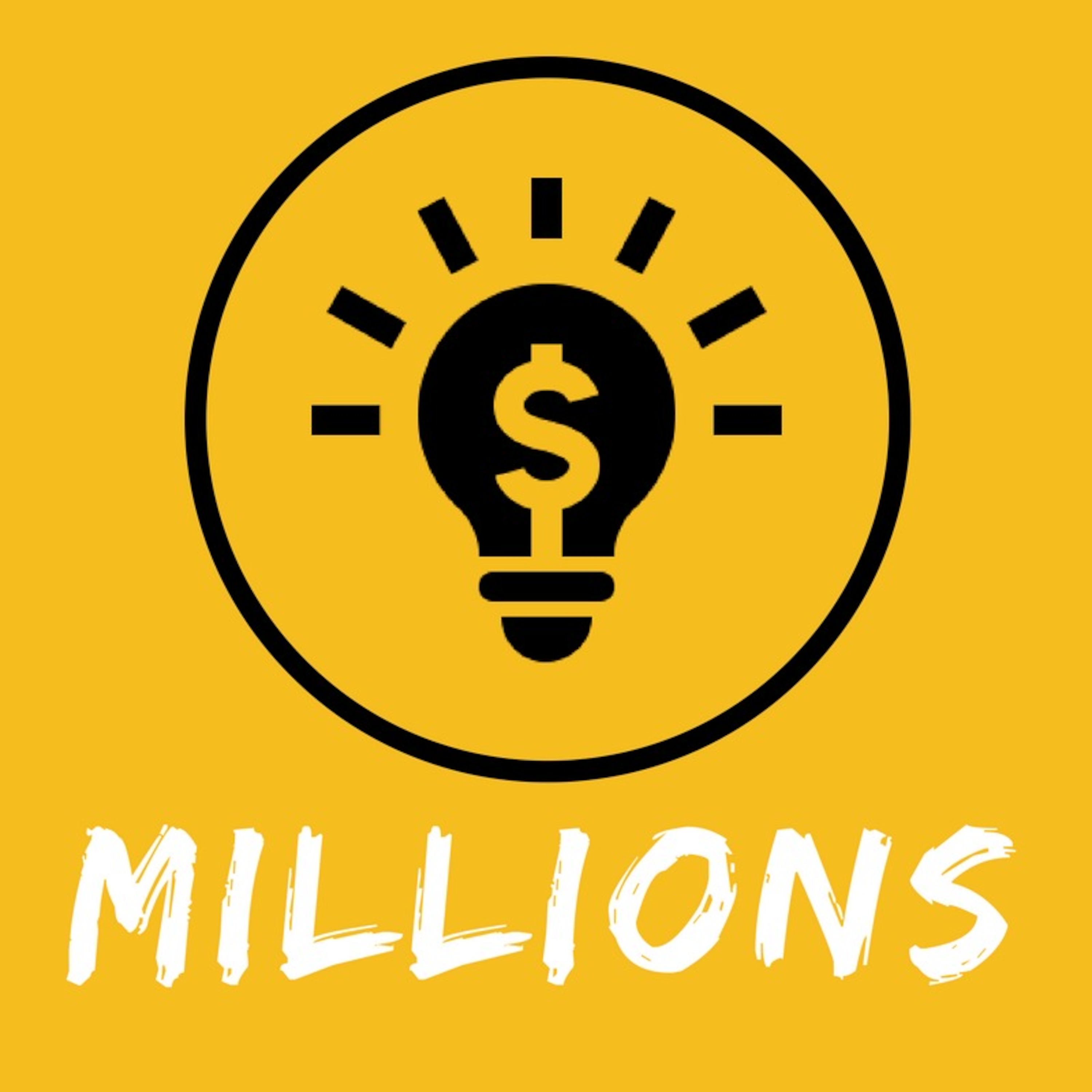 In this episode, Justin, Francis, Daniel and Patrick talk about how to collect debt. They share their personal experiences when it comes to collecting debts - even that time they had an awkward situation with a debtor's unknowing family.
Moreover, they get into the ways they've used to collect money owed them, and how loaning companies such as Leverage.ph actually prefer to settle debts in the most painless ways possible. Essentially, this episode serves as an eyeopener to how loaners are people too, and that they really don't want to take legal actions against you unless absolutely necessary.
---
The Millions Podcast is an in-depth discussion of business and personal finance for millennials by millennials. It is co-produced by Leverage.ph and Cocopod Club.
Find out more about The Millions Podcast by visiting these sites: Leverage.ph:
http://www.leverage.ph
Cocopod Club:
http://www.cocopod.club/millions