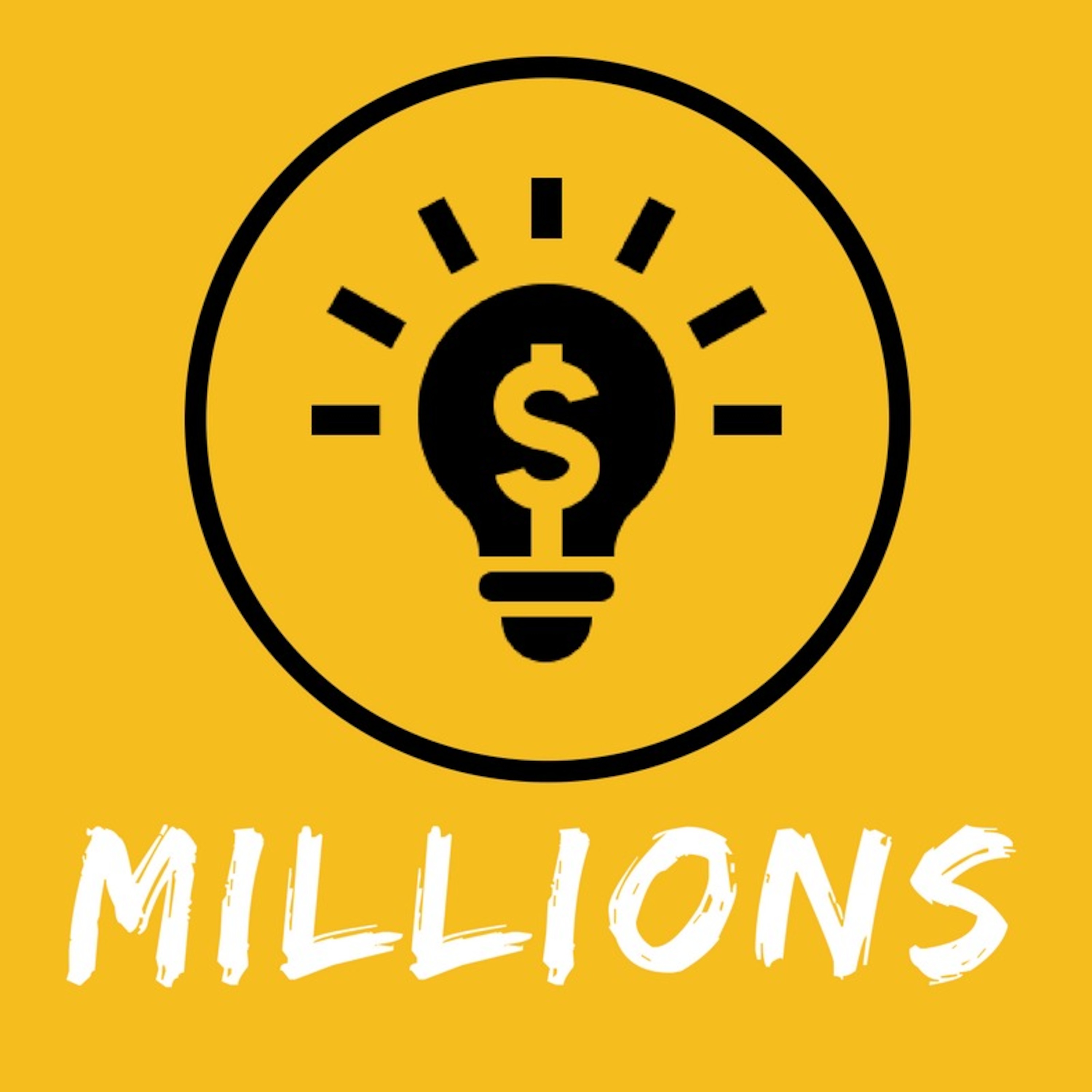 *Part 1 of a 3-part miniseries on how to put up your own business in the Philippines*
In this episode, Francis, Camille, Daniel, and Patrick talk about how Filipino millennials can start a business. Francis talks about his humble beginnings as an entrepreneur with 5,000 pesos and a dream to build his own company - which is now Leverage.ph.
They then talk about why you should not be afraid to experiment and try different things, as well as cool names for milk tea shops. Francis also gives his opinion on franchising and building your very own passion-based business.
"Business is like a fine woman..." - Francis
Find out more about The Millions Podcast by visiting these sites: Leverage.ph:
http://www.leverage.ph
Cocopod Club:
http://www.cocopod.club/millions