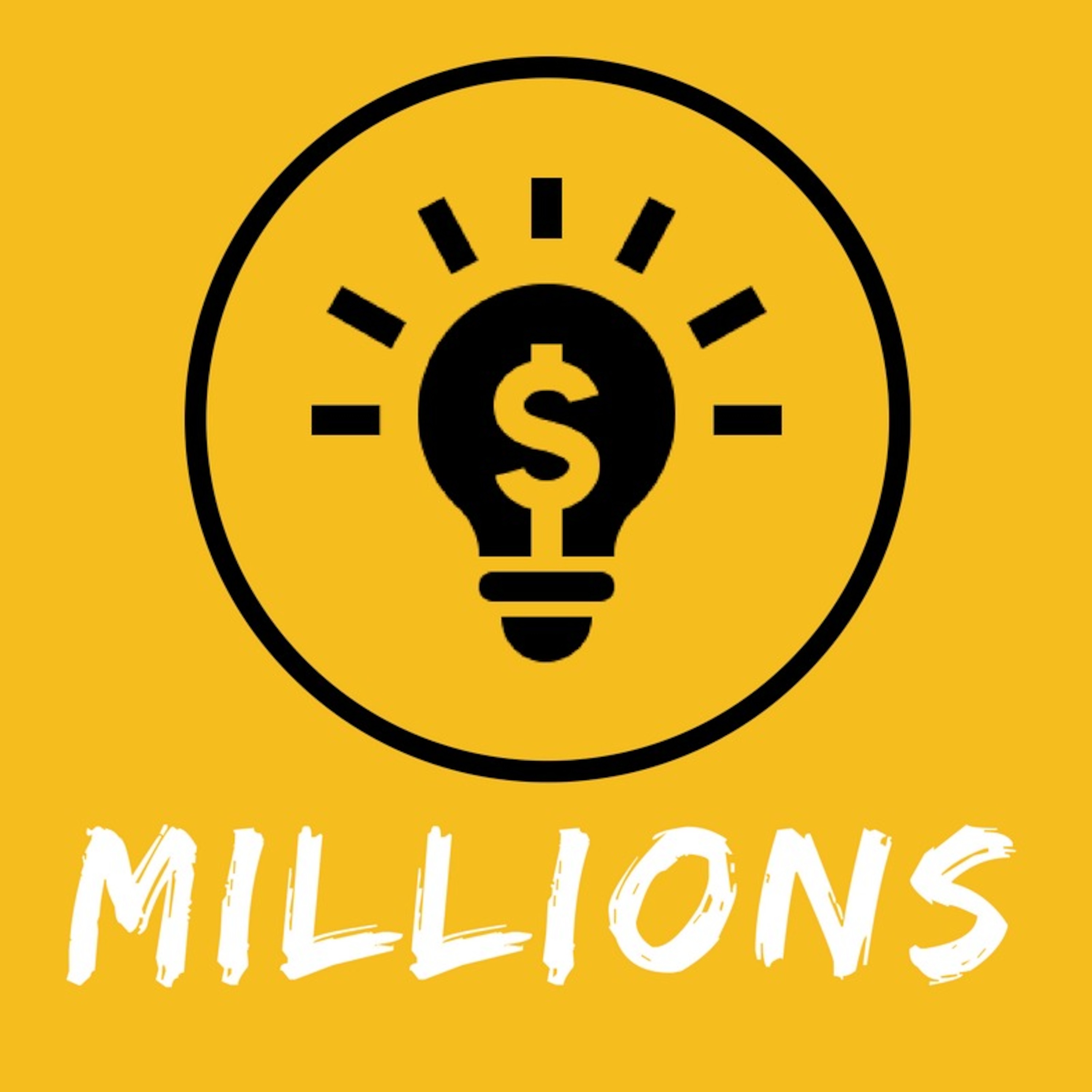 Want to get "free money"? In this episode, Francis, Justin, Daniel, and Isha of Uploan.ph talk all about salary loans.
They talk about why getting salary loans from loaning companies like Uploan.ph is better than borrowing from loan shark or even banks. They also discuss the pros and cons of these loans and how to get one in the most painless manner possible.
---
The Millions Podcast is an in-depth discussion of business and personal finance for millennials by millennials. It is co-produced by Leverage.ph and Cocopod Club.
Find out more about The Millions Podcast by visiting these sites: Leverage.ph:
http://www.leverage.ph
Cocopod Club:
http://www.cocopod.club/millions