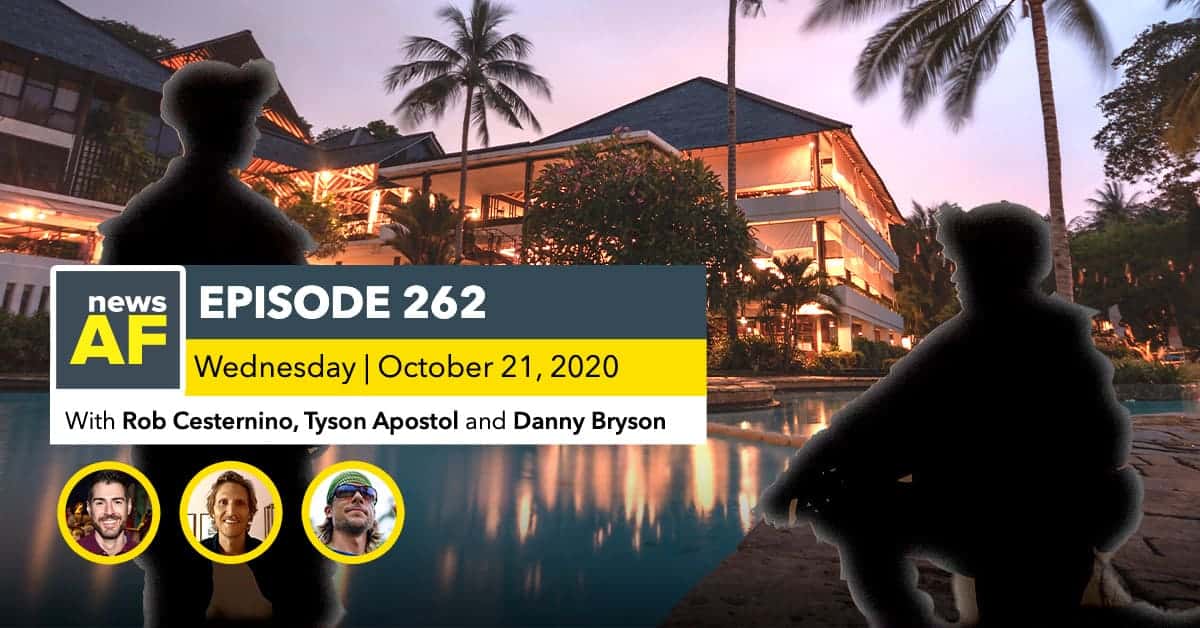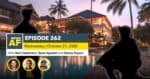 News AF | The War for Phil Collins House is News AF
Rob, Tyson, and Danny are here to break this week's most interesting news on October 21, 2020. Your trusted news team dives into the drama surrounding Phil Collins' recent breakup, which has resulted in his $33 million Miami mansion being stormed. After a Vegas wedding, Phil Collins' ex-girlfriend and her new husband have set up camp in Phil's mansion and surrounded it with armed guards. Can you feel the love tonight? Rob, Tyson, and Danny give their takes on this wild story, and discuss the most interesting news stories from this past week.
Share your opinions with us on Twitter by tagging 
@RobHasAPodcast
 and using the hashtags #RHAP and #NewsAF
For more breaking news, be sure to follow Rob, Tyson, and Danny on Twitter as well:
Rob (
@robcesternino
), Tyson (
@TysonApostol
), Danny (
@dannybryson
)
Need to catch up on more Actual Factual news?
News AF | Half Christmas Trees are News AF  – Octo…
News AF | Subway "Bread&"is News AF – October 6, 2…
News AF | Fake Private Jet Stage for Influencers i…
News AF | 7-Hour Flight to Nowhere is News AF – Se…
News AF | Dismemberment Insurance Fraud is News AF…
News AF | Real Life Willy Wonka is News AF – Sept …
News AF | Peanut Butter for Breakfast is News AF –…
News AF | Early Pumpkin Spice Latte is News AF – A…
News AF | Recycling as a Deal Breaker is News AF –…
Stay up to date:
Watch News AF on Twitch
Subscribe to News AF on iTunes
View the News AF Archive
News AF on Youtube
Group AF Facebook Page
The post
News AF | Pickleball is News AF
appeared first on
RobHasAwebsite.com
.