Anna and Steve-o are back with an all new movie review episode. This week we watched the 1987's classic "The Gate".
Join us as we talk about this movie, what we liked, what we didn't like, and more.
kofiwidget2.init('Support the FERN', '#46b798', 'U7U36I7E');kofiwidget2.draw();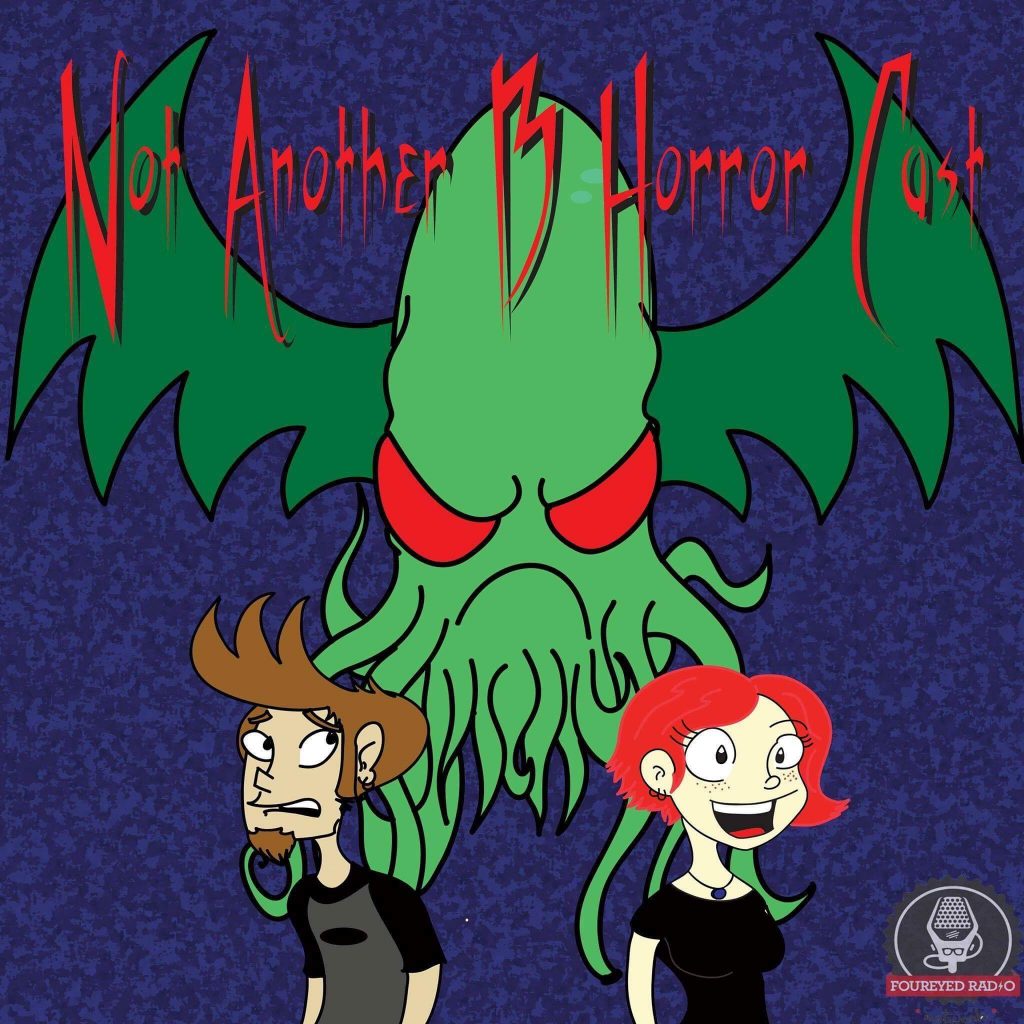 Don't forget to follow us on Facebook at
http://facebook.com/notanotherbhorrorcast
.
For more great shows and podcasts, check out
http://foureyedradio.com
Support the Four Eyed Radio Network by checking out our amazing sponsor, Raven! Give her a follow at
http://instagram.com/RevengeLover
Find all the amazing shows from Four Eyed Radio on Podcoin! The Podcast app that pays! Get it free on Android and Apple!
http://www.podcoin.com