Anna and Steve-o are back for our Halloween episode, we catch up, Steve-o has some great ideas, and more.
kofiwidget2.init('Support the FERN', '#46b798', 'U7U36I7E');kofiwidget2.draw();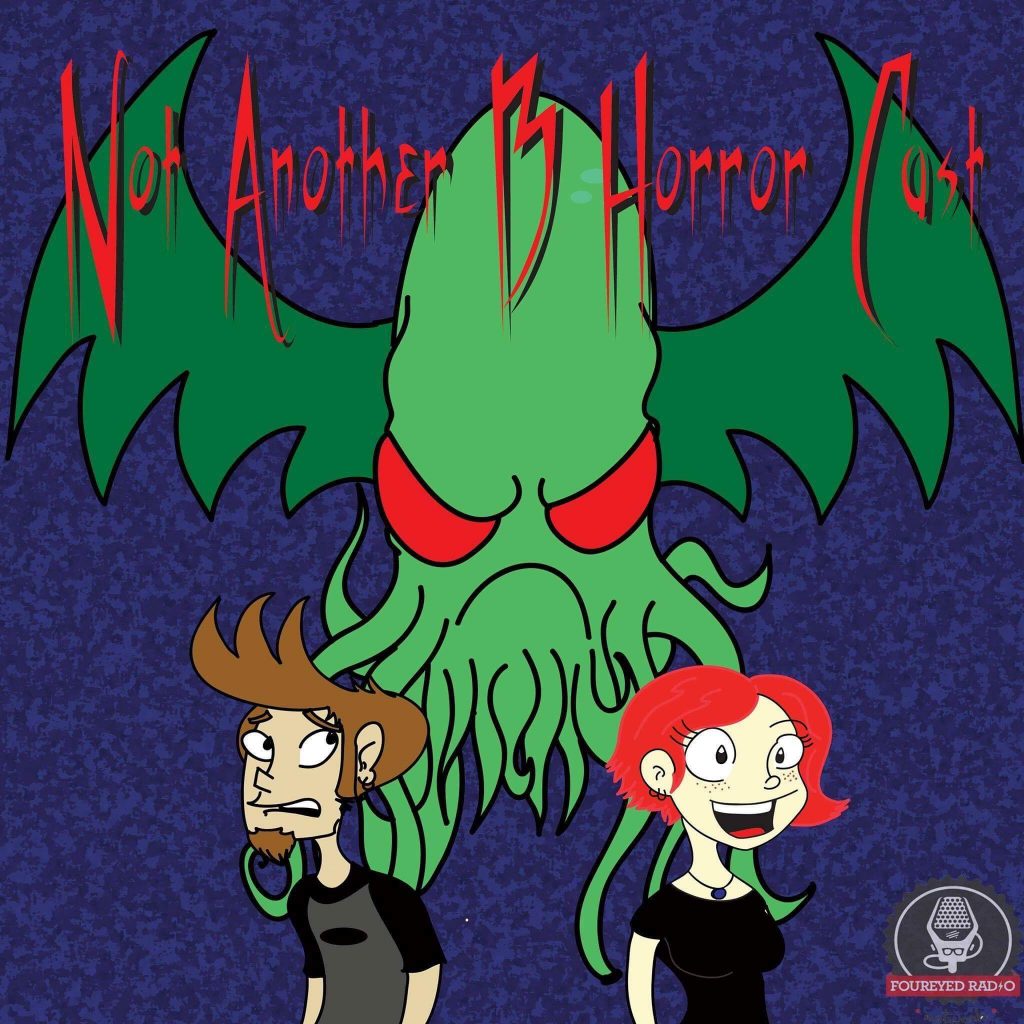 Don't forget to follow us on Facebook at
http://facebook.com/notanotherbhorrorcast
.
For more great shows and podcasts, check out
http://foureyedradio.com
Support the Four Eyed Radio Network by checking out our amazing sponsor, Raven! Give her a follow at
http://instagram.com/RevengeLover
Find all the amazing shows from Four Eyed Radio on Podcoin! The Podcast app that pays! Get it free on Android and Apple!
http://www.podcoin.com