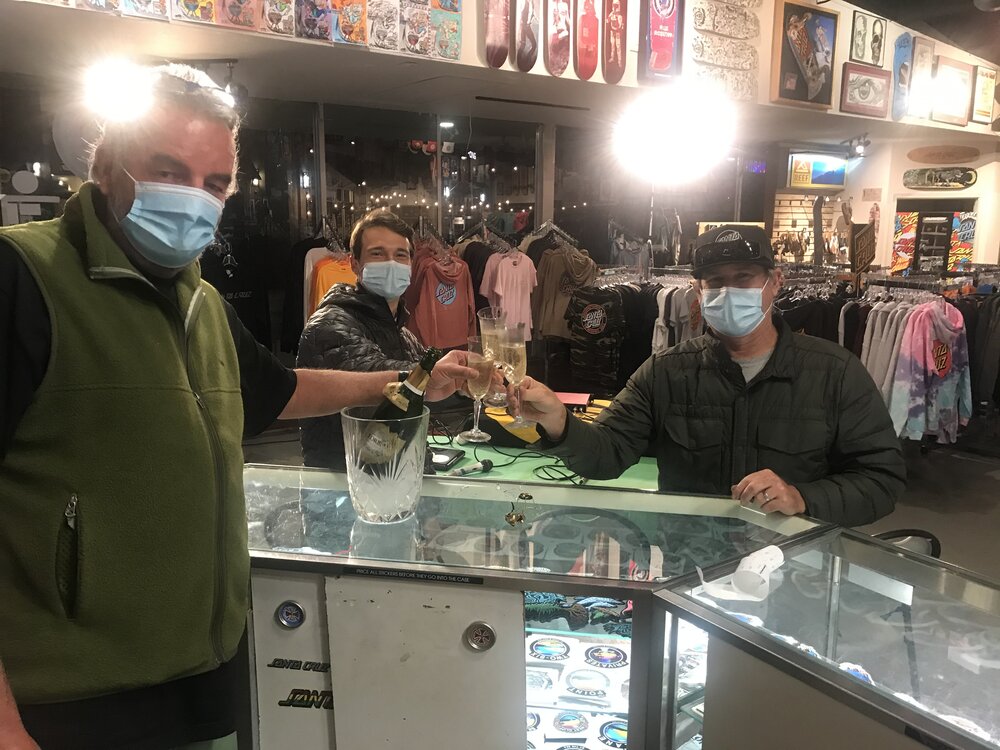 After a hotly contested election for Santa Cruz County District 1, Supervisor - Elect Manu Koenig was our guest for this Off the Lip Radio Show
We don't know anything about the creators of this episode yet. You can add them yourself so they can be credited for this and other podcasts.
This episode hasn't been reviewed yet. You can add a review to show others what you thought.
This podcast, its content, and its artwork are not owned by, affiliated with, or endorsed by Podchaser.