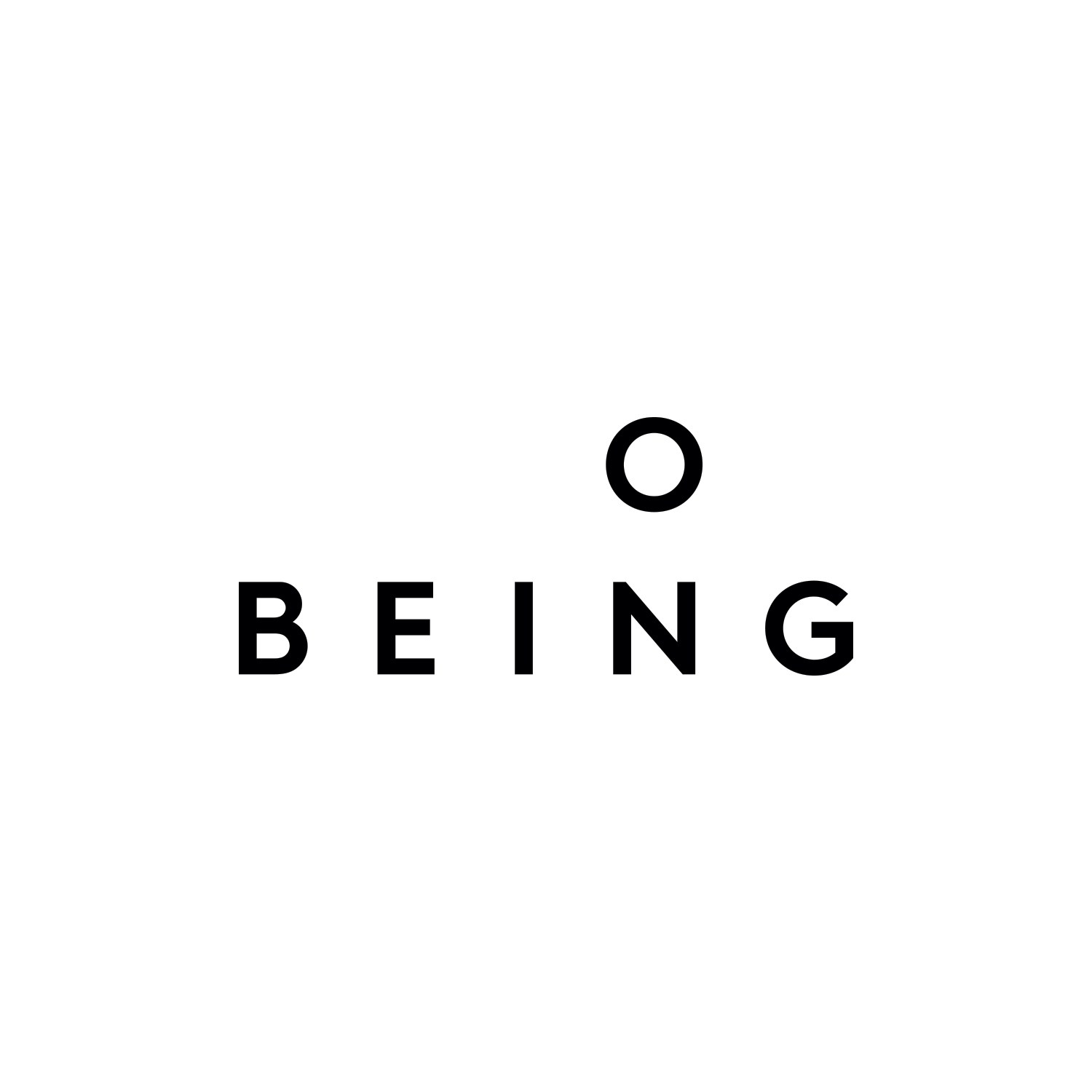 The late Wangari Maathai was a biologist, environmentalist, and the first African woman to win a Nobel Peace Prize. She was born under British colonial occupation and schooled by Catholic missionaries. But when she looked back on her childhood near the end of her life, she realized her family's Kikuyu culture had imparted her with an intuitive sense of environmental balance. Maathai was steadfast in her determination to fight for the twin issues of conservation and human rights — and planting trees was a symbol of defiance.
Wangari Maathai founded the global Green Belt Movement, which has contributed today to the planting of over 52 million trees. She was the 2004 recipient of the Nobel Peace Prize. Her books include the memoir "Unbowed" and "Replenishing the Earth: Spiritual Values for Healing Ourselves and the World." She's also one of the 100 heroic women featured in the book "Good Night Stories for Rebel Girls." She died in 2011 at the age of 71.
This interview is edited and produced with music and other features in the On Being episode "Wangari Maathai — Marching with Trees." Find more at
onbeing.org
.