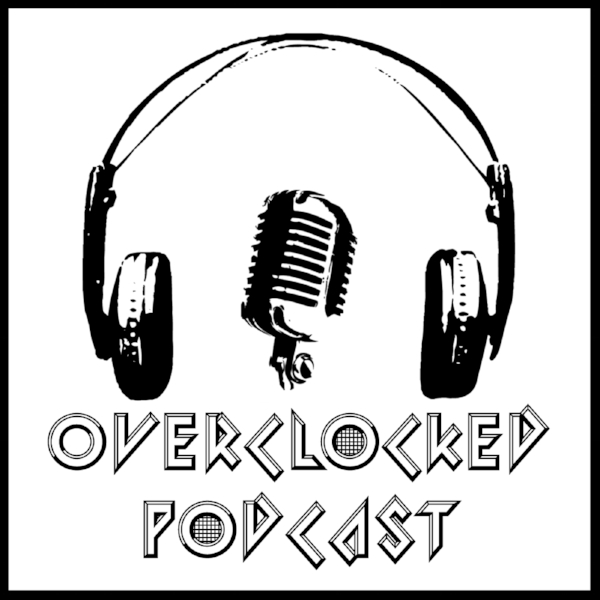 Direct Download: 
https://ia601508.us.archive.org/1/items/OC…
This is the OverClocked PlayList, a collection of listener-submitted recommendations so we can all discover music together! This week's theme is: Credits Music
Secret Songs
Bumper music:
Extra info:
Discord: 
https://discord.gg/KJfvAuF
Email: 
[email protected]
YouTube: 
https://www.youtube.com/user/ocremix
Google Play: 
https://play.google.com/music/listen#/ps/Ivb42azxl…
iTunes: 
https://itunes.apple.com/us/podcast/overclocked-po…
Stitcher: 
http://www.stitcher.com/podcast/overclocked-podcas…
RSS: 
https://feeds.feedburner.com/OverclockedPodcast
OverClocked ReMix is dedicated to the appreciation and promotion of video game music as an art form. Learn more at
 http://ocremix.org/info/About_Us
!