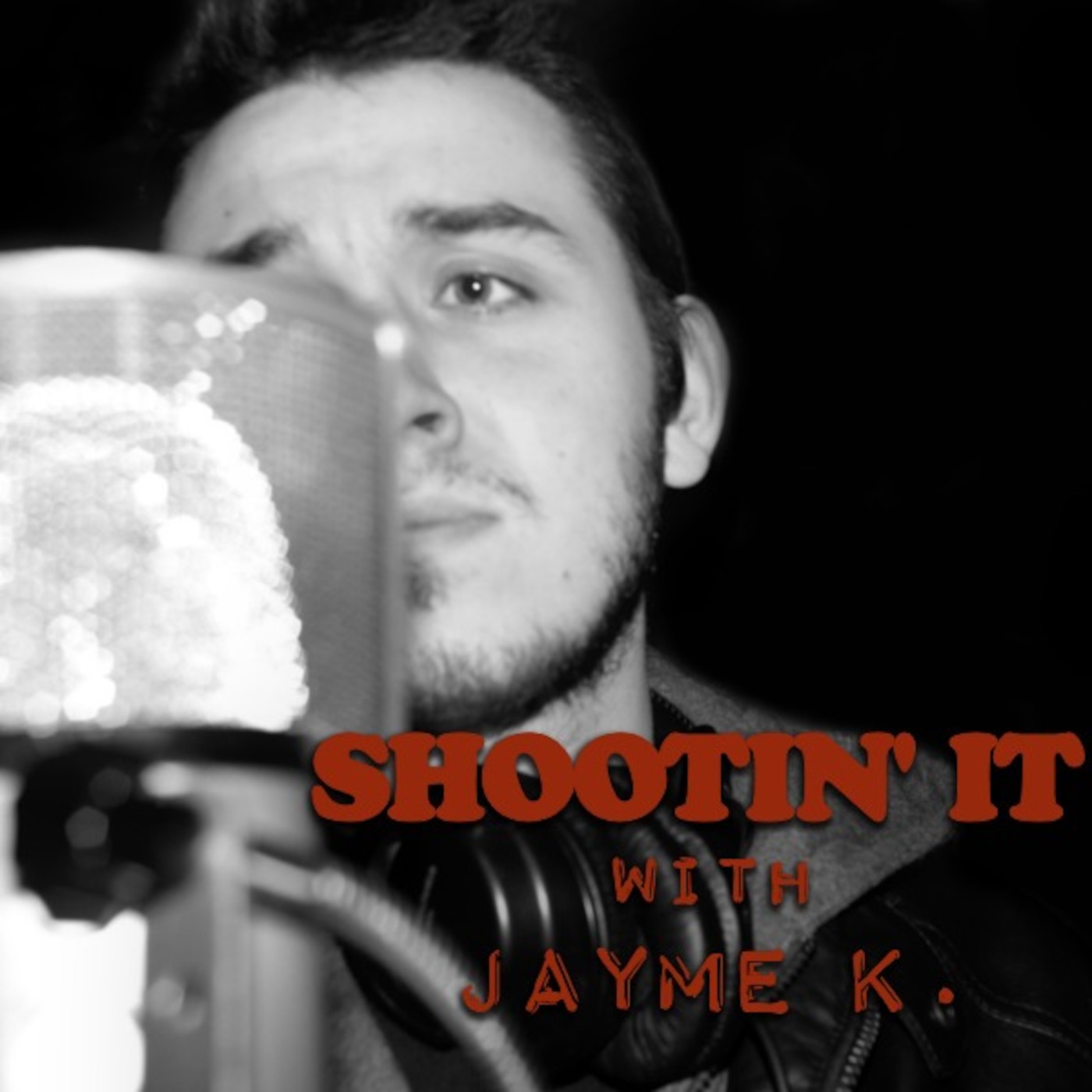 In the first part of the live video broadcast of Shootin' It Live, Jayme and Mike talked to Degenerates Jack Viera (Host of The Flipcast) director Hans Lam Barboza, and film expert Dylan Fooster.
We don't know anything about the creators of this episode yet. You can add them yourself so they can be credited for this and other podcasts.
This episode hasn't been reviewed yet. You can add a review to show others what you thought.
This podcast, its content, and its artwork are not owned by, affiliated with, or endorsed by Podchaser.