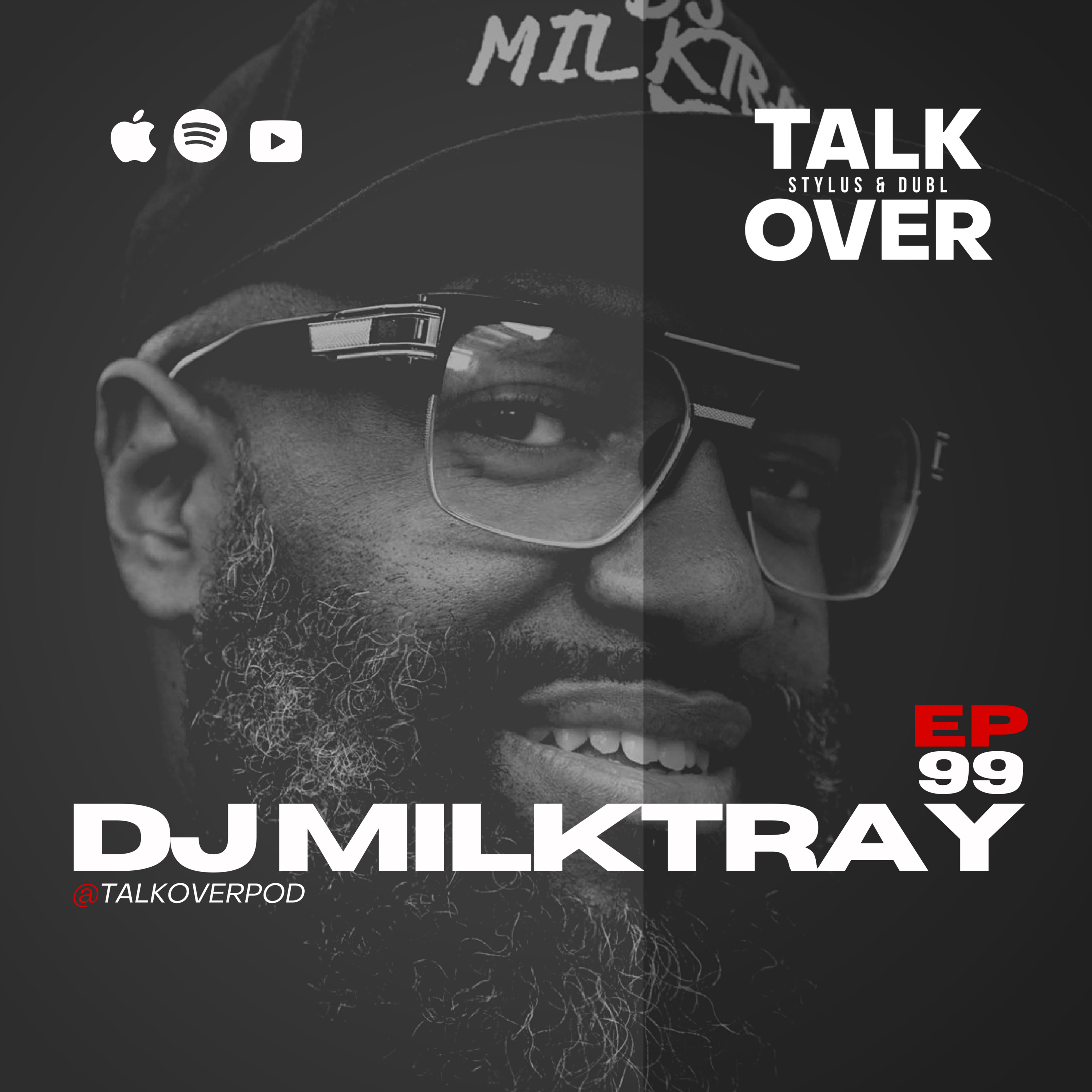 This week we're talking with DJ, Mentor and all round good dude DJ MILKTRAY! We break down a lot of stuff about streaming on Twitch, what DJs should be doing right now & the potential future of club DJs.
We don't know anything about the creators of this episode yet. You can add them yourself so they can be credited for this and other podcasts.
This episode hasn't been reviewed yet. You can add a review to show others what you thought.
This podcast, its content, and its artwork are not owned by, affiliated with, or endorsed by Podchaser.