Click for Shownotes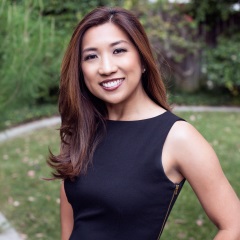 Marla Rausch
 founded 
Animation Vertigo
 in December 2004 to provide unparalleled quality solutions to leaders in film, television and video games. Since its founding 10 years ago, Animation Vertigo continues to set the standard in motion capture outsourcing, consistently exceeding client expectations with timely, quality results. Considered a trailblazer in motion capture outsourcing industry, Rausch's roster of projects include leading video games such as Call of Duty®: Black Ops 1 and 2 by Activision®, as well as Heavy Rain™ and Beyond: Two Souls™, both from Quantic Dream™.
In addition to raising the motion capture and animation industry bar, Rausch is also passionate about giving back to organizations, particularly those that support the entrepreneurial spirit and mentor girls and women. Throughout the last 10 years, Rausch has participated in educational field trips, speaking opportunities and one-on-one mentorship. In addition to local giveback initiatives, Animation Vertigo also contributes to the efforts of charitable organizations providing assistance during times of calamities in the Philippines, such as typhoons. Rausch has proven through the years that she takes sincere interest in the world around her, and through Animation Vertigo, she invests time and funds to causes and organizations that will improve the world we live in.
Inside This Episode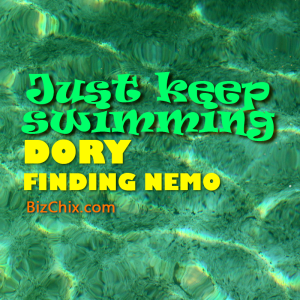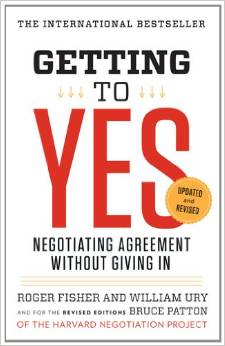 Productivity Tool/Tip

Wake up early, make a list and number priorities.
When things pup up in the middle of the day – do the quick things, measure the others' priorities and add to list then move on.
Know when to ask for help. Resisted having an assistant at first because thought she needed to do it all herself.
Thank you so much for listening.
  If you enjoyed the episode, please consider subscribing in 
iTunes
  and 
Stitcher
 and leaving a rating and or review.  This helps us continue to be featured in New & Noteworthy so that more people can find us.
Click here to join the Biz Chix community
Thank you to our Sponsors: