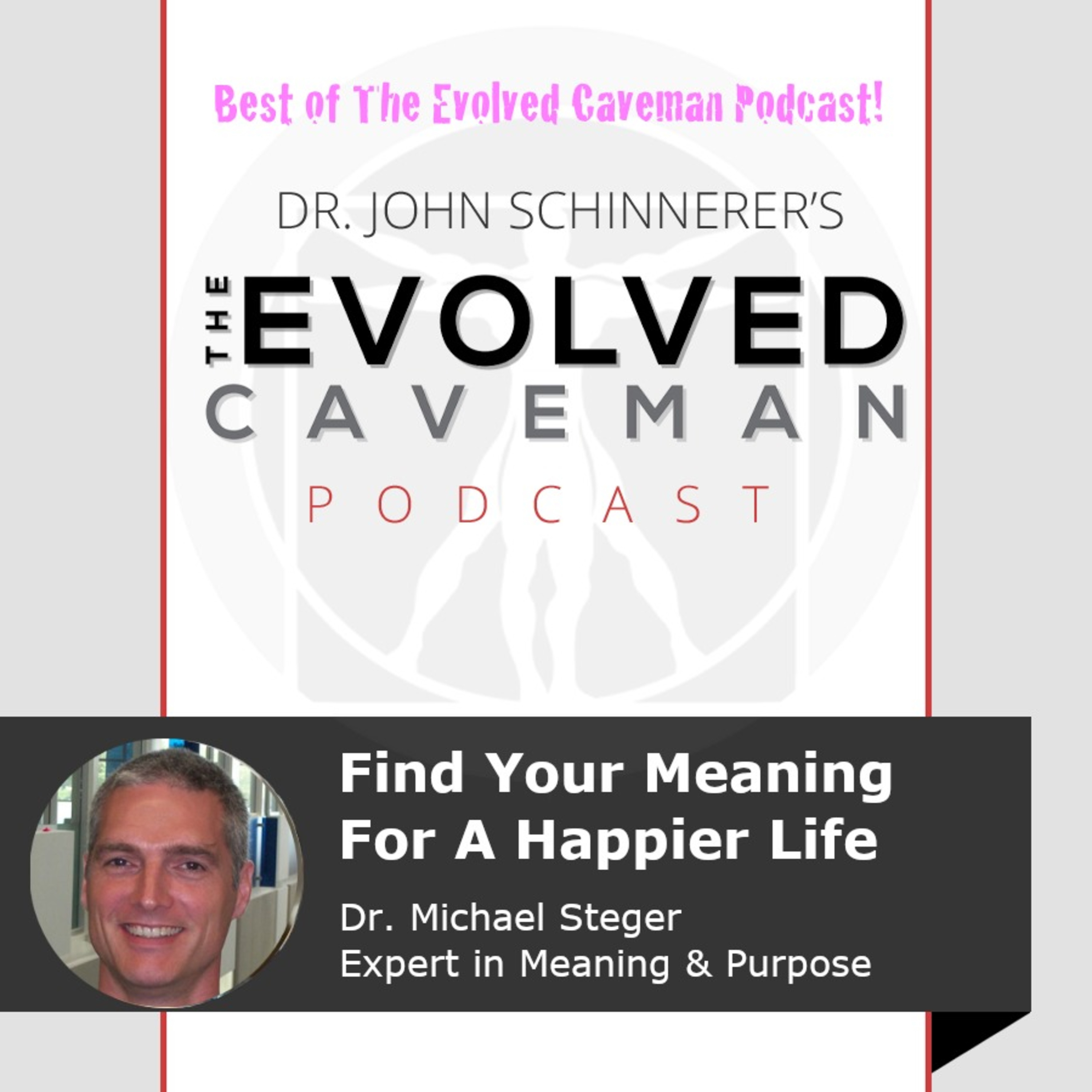 Dr. Michael F. Steger is Professor of Psychology and the Director for the
Center for Meaning and Purpose
at Colorado State University. He is an internationally recognized authority on the benefits of finding meaning in one's life and in one's work. Dr. Steger is a sought-after speaker and enjoys providing keynotes, workshops, and retreats around the world on topics ranging from meaning and purpose, flourishing at work, positive education, effective leadership, expanding clinical practice by incorporating meaning and purpose assessment and interventions. He is the developer of the most widely-used measures of meaning and purpose in the world, including the Meaning in Life Questionnaire and the Work and Meaning Inventory. He has written three books, including
Designing Positive Psychology,
Purpose and Meaning in the Workplace,
and the
Handbook of Positivity and Strengths-Based Approaches at Work.
Dr. Steger offers a number of online courses on elevating success in work and life, including his newest course,
Meaning in the Moment
, taught through the Wholebeing Institute.
If you like what you've heard at The Evolved Caveman podcast, support us by subscribing, leaving reviews on Apple podcasts. Every review helps to get the message out! Please share the podcast with friends and colleagues.
Follow Dr. John Schinnerer on
| Instagram |
Instagram.com/
@TheEvolvedCaveman
| Facebook |
Facebook.com/Anger.Management.Expert
| Twitter |
Twitter.com/
@JohnSchin
| LinkedIn |
Linkedin.com/in/DrJohnSchinnerer
Or join the email list by visiting:
GuideToSelf.com
Please visit our YouTube channel and remember to Like & Subscribe!
https://www.youtube.com/user/jschinnerer

Editing/Mixing/Mastering by: Brian Donat of B/Line Studios
www.BLineStudios.com
Music by: Zak Gay
http://otonamimusic.com/