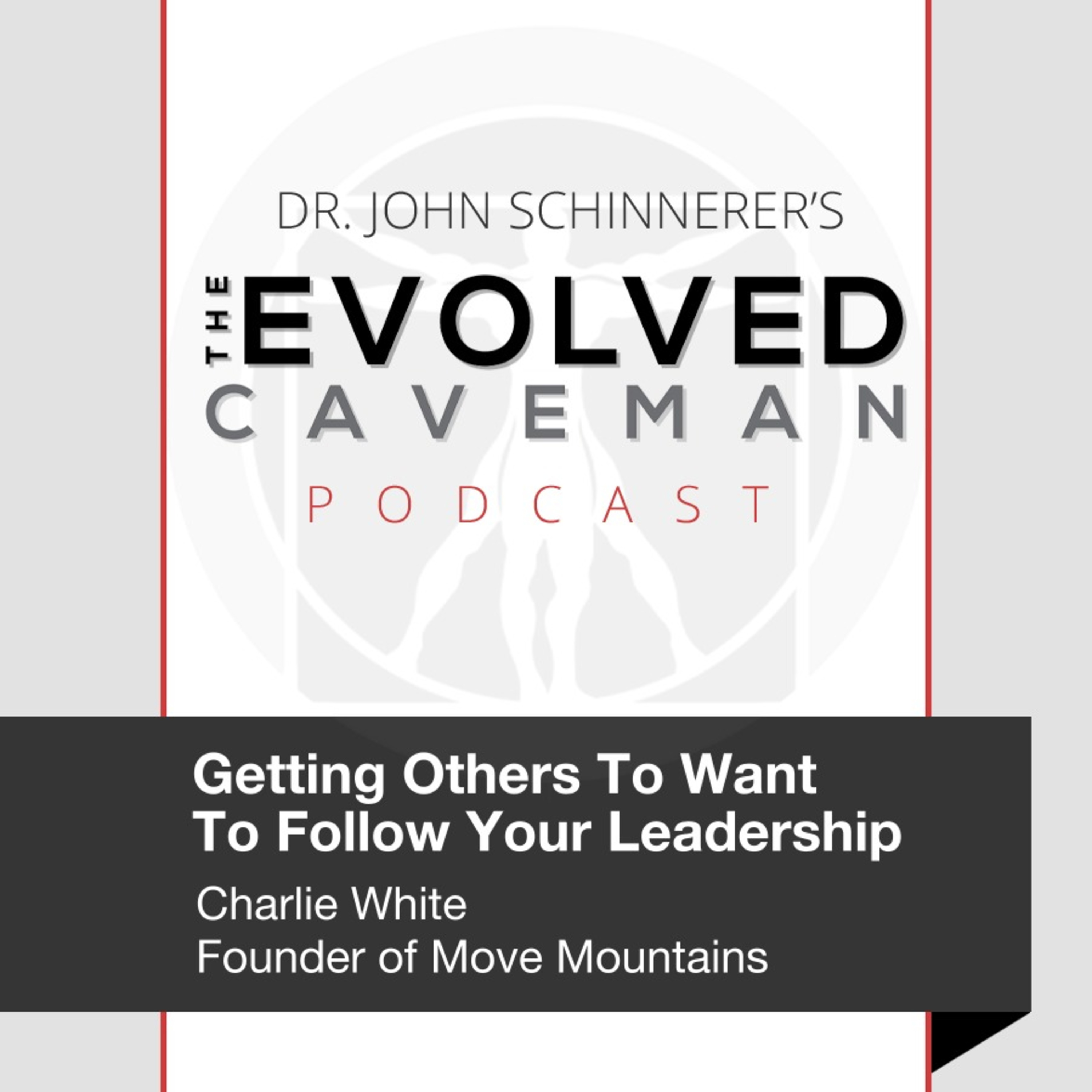 A poignant and actionable conversation on mindful leadership with Charlie White, Founder of Move Mountains. 
Topics covered include:
How do we get others to WANT to follow our lead? 
What skills do we need to cultivate to create the best possibility that others want to follow? 
What are some of the most common areas of weakness in leaders today?
Are there leaders who have too much empathy for their people? 
To what extent can hyper-competitiveness undermine a good leader? 
How important is curiosity and beginner's mind in being an exceptional leader?
Charlie spent the first 10 years of his professional life in education. While teaching, he found himself immersed in learning about needs and motivations of learners and leaders. He experienced his own struggles with communication and leadership and went through a transformative growth process supported by mindfulness and driven by his desire to constantly learn and grow from his mistakes. Move Mountains was formed as a result of Charlie's journey and continues to evolve as the Move Mountains team works with Mindful Leadership through embodied and experiential learning. Charlie has worked with Fortune 100 companies, small businesses, non-profits and educational institutions, providing expert design and facilitation and creating palpable change in the way teams interact and individuals thrive as Mindful Leaders. 
For more info on Charlie:
MoveMountains.com
[email protected]
If you like what you've heard at The Evolved Caveman podcast, support us by subscribing, leaving reviews on Apple podcasts. Every review helps to get the message out! Please share the podcast with friends and colleagues.
Follow Dr. John Schinnerer on
| Instagram | Instagram.com/@TheEvolvedCaveman
| Facebook | Facebook.com/Anger.Management.Expert
| Twitter | Twitter.com/@JohnSchin
| LinkedIn | Linkedin.com/in/DrJohnSchinnerer
Or join the email list by visiting: GuideToSelf.com
Please visit our YouTube channel and remember to Like & Subscribe!
https://www.youtube.com/user/jschinnerer
Editing/Mixing/Mastering by: Brian Donat of B/Line Studios www.BLineStudios.com
Music by: Zak Gay
http://otonamimusic.com/