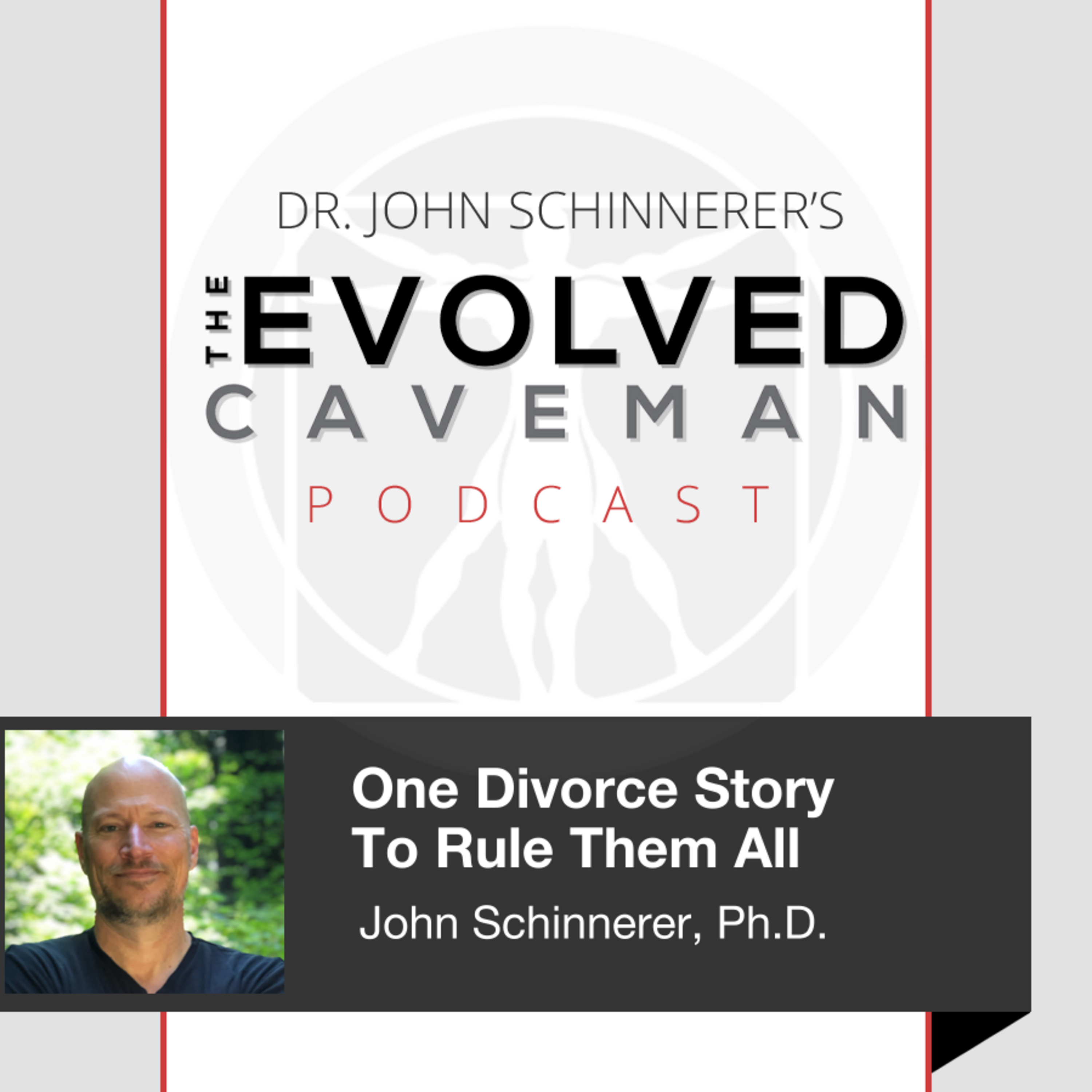 This was one of the first solo casts that I did – a partial retelling of my divorce story. I did not realize it would hit so many so powerfully. I believe it is important for us to share our darkest moments if we think that serves others. This story is an attempt to share a tiny bit of how difficult it is to get out of a relationship with someone with narcissistic tendencies. You are far better off ensuring that you are NOT in a relationship with a narcissist in the first place. I didn't know much about personality disorders at 17, when I got into that relationship. Interestingly, my ex-wife put a comment on my podcast chiding me saying "John, this is not true," despite that fact that I carefully chose what I shared. Everything in this episode regarding the divorce can be proven with documents filed with the court. 
My goal is to help others 
1)  to be able to identify narcissists so they never get into a relationship with narcissists, 
2)  to better strategize and maneuver when one is in such a relationship, and 
3)  to teach how to successfully get out of such a relationship. 
One of the big tools I used to manage my own anger, hurt and disbelief during divorce was radical acceptance. I share this tool in this powerful episode. Thank you for listening. 
Please rate, review and share to get the word out to others. Thanks in advance!
If you like what you've heard at The Evolved Caveman podcast, support us by subscribing, leaving reviews on Apple podcasts. Every review helps to get the message out! Please share the podcast with friends and colleagues.
Follow Dr. John Schinnerer on
| Instagram |
Instagram.com/
@TheEvolvedCaveman
| Facebook |
Facebook.com/Anger.Management.Expert
| Twitter |
Twitter.com/
@JohnSchin
| LinkedIn |
Linkedin.com/in/DrJohnSchinnerer
Or join the email list by visiting:
GuideToSelf.com
Please visit our YouTube channel and remember to Like & Subscribe!
https://www.youtube.com/user/jschinnerer

Editing/Mixing/Mastering by: Brian Donat of B/Line Studios
www.BLineStudios.com
Music by: Zak Gay
http://otonamimusic.com/