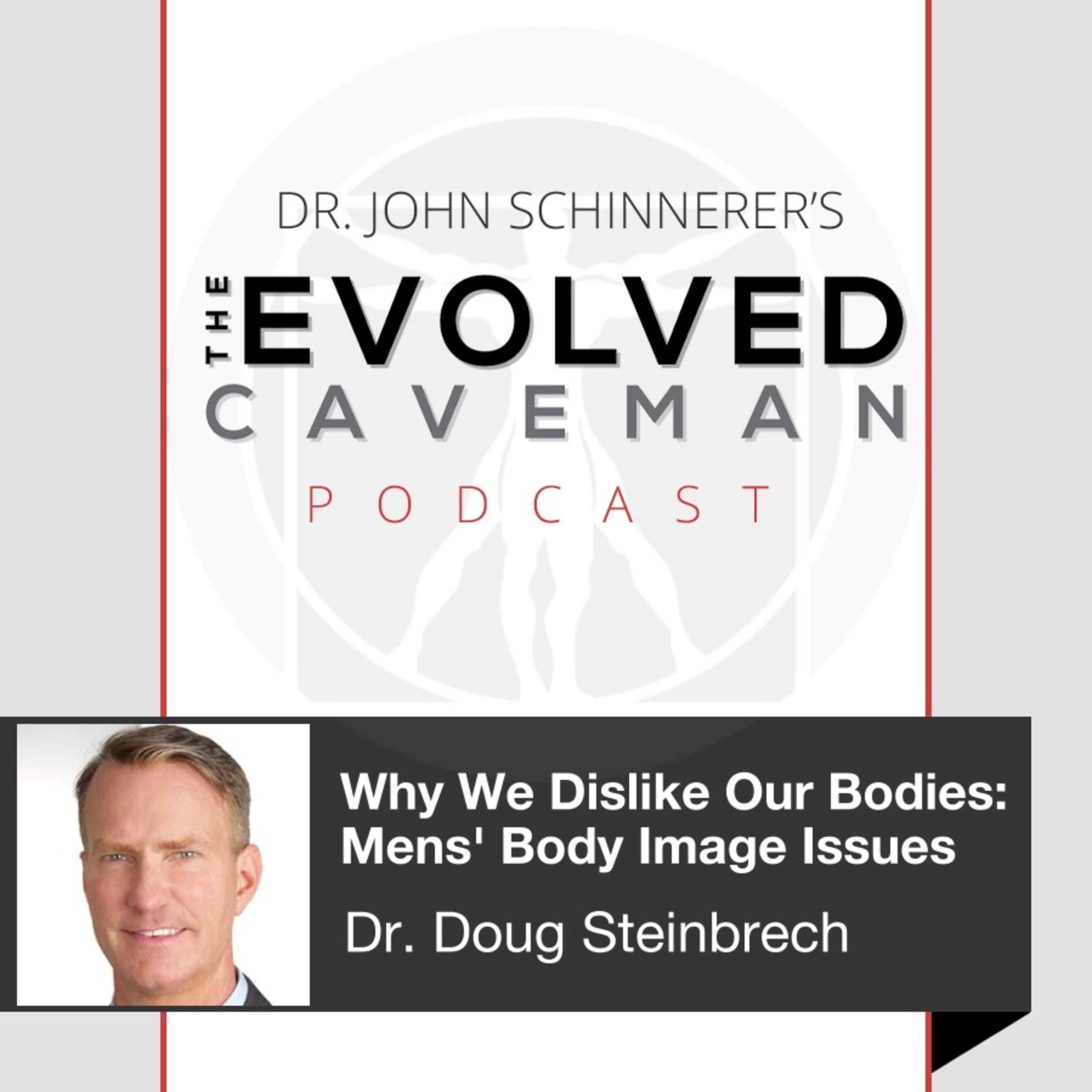 Body image issues are no longer just for women. On average, roughly 40 percent of men are unhappy with some aspect of their looks. In one study, nearly 80% of professional soccer players were unsatisfied with some part of their physical appearance. Join us for an intimate & humorous talk on male body image and it's connection with confidence, sexuality and swagger.
Dr. John's guest is the leading authority & innovator in men's plastic surgery. Dr. Doug Steinbrech is here to cut through the taboo of why it's not traditionally okay to talk about men's physical appearance. He is described by Forbes as the "go-to surgeon for men" and is one of the nation's most sought out experts for men's surgery. He seeks to get men's attention off of their body so they're no longer held back by insecurities, and can live their best lives. 
Dr. Steinbrech has been recognized as being one of the top plastic surgeons for men in his field by multiple media sources and featured on The Wall Street Journal, Forbes, New York Times, NBC, and ABC's 20/20.
Topics Covered:
How Instagram and Movie Superheroes Have Evolved the Male Body Aesthetic
How Physical Appearance and Confidence Affects Your Business and Personal Life
The 5 Archetypes of Male Body Aesthetics
What sorts of plastic surgery procedures can be done for men?
Can Dr. John be made into MORE of a man with penile enhancement surgery? ; )
Follow Dr. Doug on IG at @maleplasticsurgery or on the web at
maleplasticsurgery.com
Please visit our YouTube channel and remember to Like & Subscribe!
https://www.youtube.com/user/jschinnerer
Editing/Mixing/Mastering by: Brian Donat of B/Line Studios www.BLineStudios.com
Music by: Zak Gay
http://otonamimusic.com/