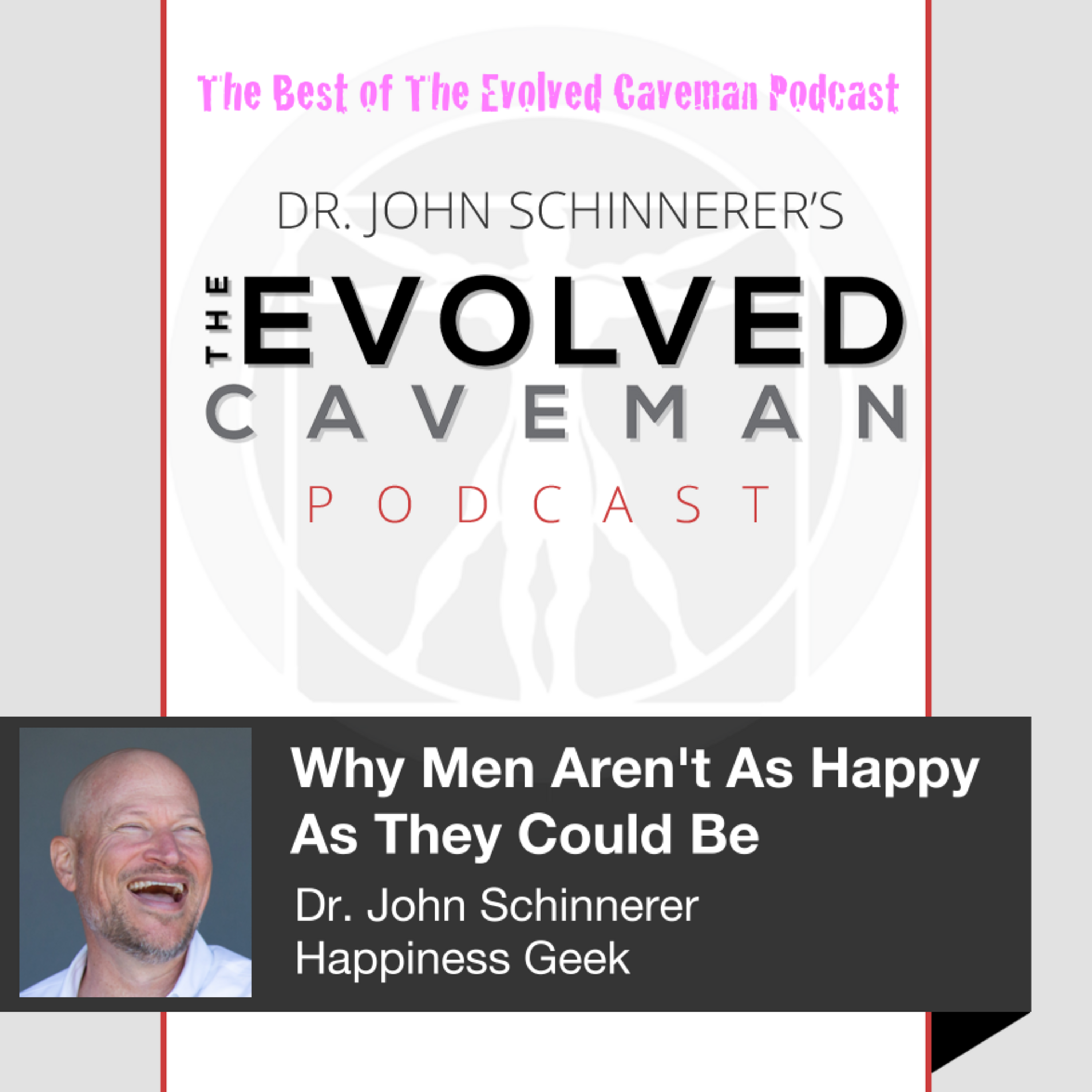 "Man up!'
"Stop being a pussy!"
"Nut up!"
"Suck it up!"
These are just a few of the insults by which we are molded into men. Men are brought up to be tough, self-reliant, emotionless, and invulnerable. This process happens through a variety of influences such as fathers, friends, brothers, coaches, media and porn. As we live in a rule-driven society, naturally, the process of male socialization takes place according to a series of rules. Some of these rules are spoken and some are unspoken. These are the rules of growing up male — the Man Box culture, the rules that all young men must follow or risk shame, humiliation and/or isolation. All the punishments have a painful sting to them, however, so men quickly learn these lessons; lessons which last a lifetime. Lessons that become so completely intertwined with our thinking that we no longer see them. The biggest problem is that these lessons adversely impact relationships - friends, coworkers and most importantly, with girlfriends, romantic partners and spouses. There is some good to this process, and there are some pieces that do not serve us.
AND none of this is mens' fault. However, it is our responsibility to learn new ways of being in relationship… if we truly want to be happy.
Find out how in this compelling, fascinating and revealing podcast with Dr. John.
If you like what you've heard at The Evolved Caveman podcast, support us by subscribing, leaving reviews on Apple podcasts. Every review helps to get the message out! Please share the podcast with friends and colleagues.
Follow Dr. John Schinnerer on
| Instagram |
Instagram.com/
@TheEvolvedCaveman
| Facebook |
Facebook.com/Anger.Management.Expert
| Twitter |
Twitter.com/
@JohnSchin
| LinkedIn |
Linkedin.com/in/DrJohnSchinnerer
Or join the email list by visiting:
GuideToSelf.com
Please visit our YouTube channel and remember to Like & Subscribe!
https://www.youtube.com/user/jschinnerer

Editing/Mixing/Mastering by: Brian Donat of B/Line Studios
www.BLineStudios.com
Music by: Zak Gay
http://otonamimusic.com/