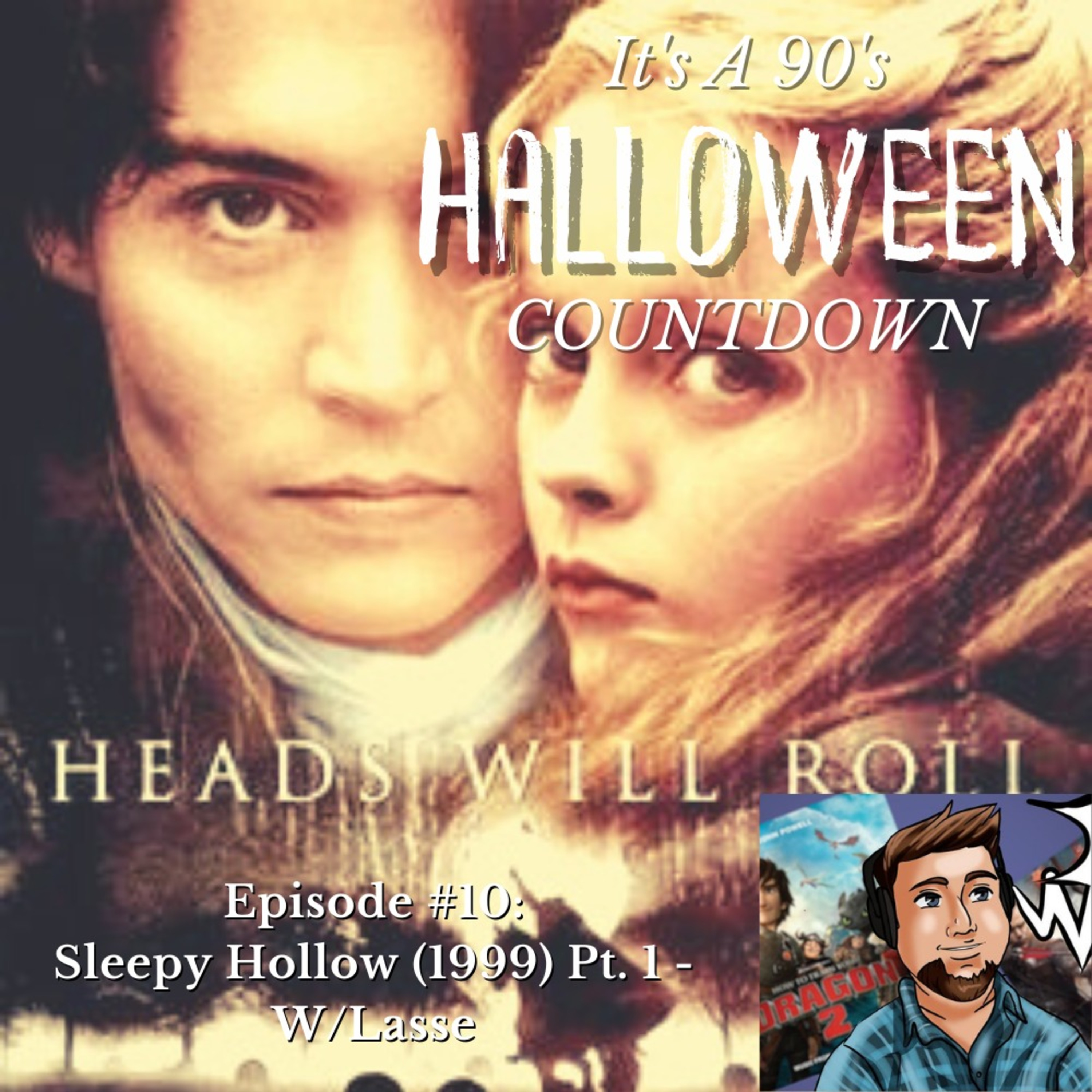 On episode #10, my good friend and cohost Lasse from It's a 90's Christmas Podcast stop by to talk a little Sleepy Hollow. This is part one. Enjoy.
Like Our Facebook page for more Halloween fun: Facebook: www.Facebook.com/TheHalloweenPodcast
Support our Sponsors: Acorns: Invest Your Change. Sign up with the link below and receive a $5 sign up bonus. Every sign up, helps support The Halloween Podcast.
www.TheHalloweenPodcast.com/Acorns (Click on the banner)
Website: www.TheHalloweenPodcast.com
Email:
TheHalloweenPodcast@gmail.com
Twitter: @TheHalloweenPod
Support the Show:
www.patreon.com/TheHalloweenPod
Get bonus Halloween content and more! Just for Patreon supporters!
Check out my other show! Find it on iTunes - Amazing Advertising
http://amazingadvertising.podomatic.com/
Music Credit: "Ice Demon" "This House" Kevin MacLeod (
incompetech.com
) Licensed under Creative Commons: By Attribution 3.0
http://creativecommons.org/licenses/by/3.0