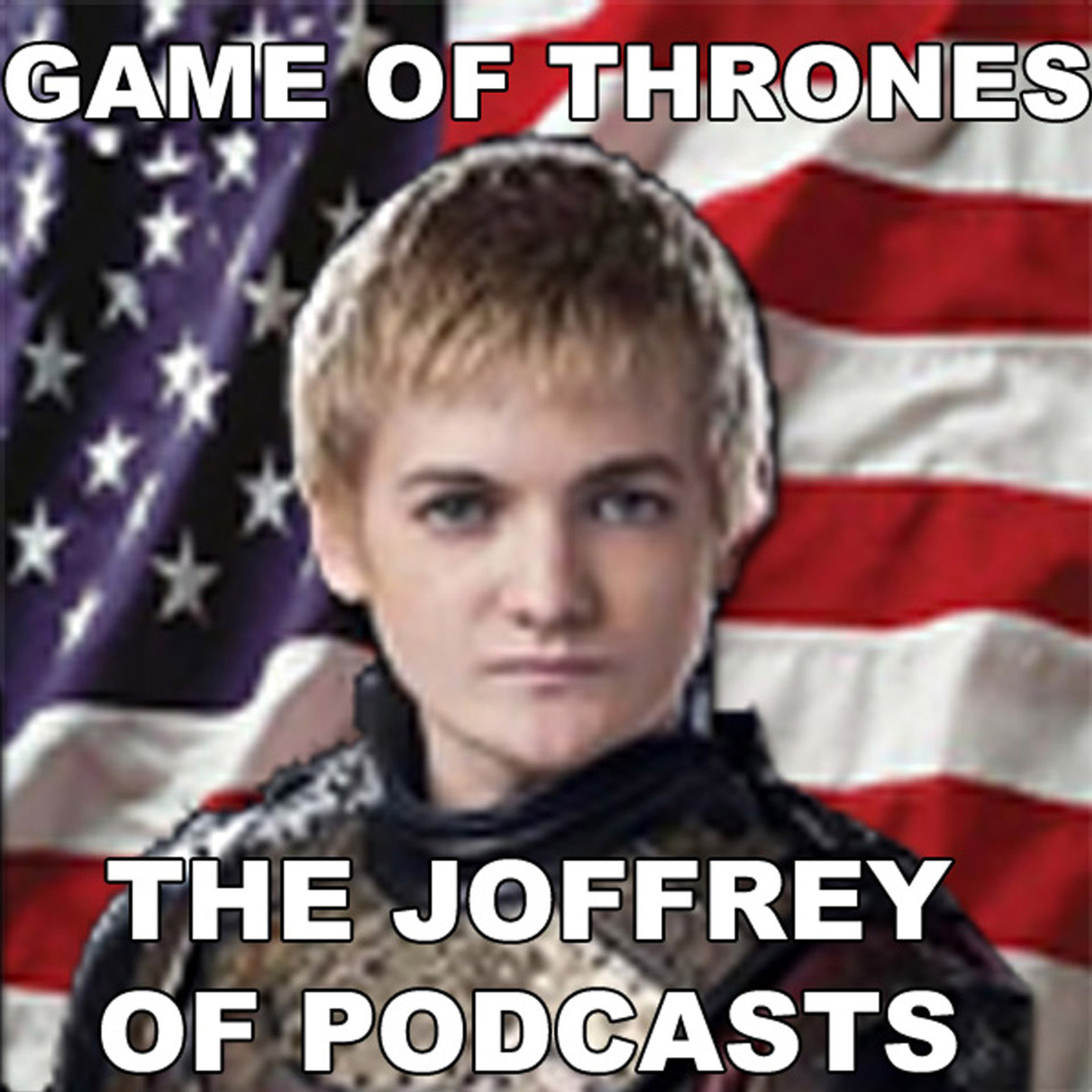 The #JoffreyOfPodcasts has 5 candles on our nameday cake. Since 2013, we've been talking HBO's Game of Thrones and George R.R. Martin's A Song of Ice and Fire. Bubba & Catfish are deathly sick (you can tell) as they record this video. But it's for the Double L's.
Follow us on Social Media:
https://www.facebook.com/doublephq/
https://twitter.com/doublephq/
https://www.instagram.com/doublephq/
Subcribe to all our podcasts:
https://www.doublepmedia.com/
We recap our trip to Dallas Hyatt Regency to hang out at Con Of Thrones 2018! Special audio insight from Double M (Matt Murdick) and Double H (Holly Hunt).
#asoiaf #gameofthrones #conofthrones #conofthrones2018