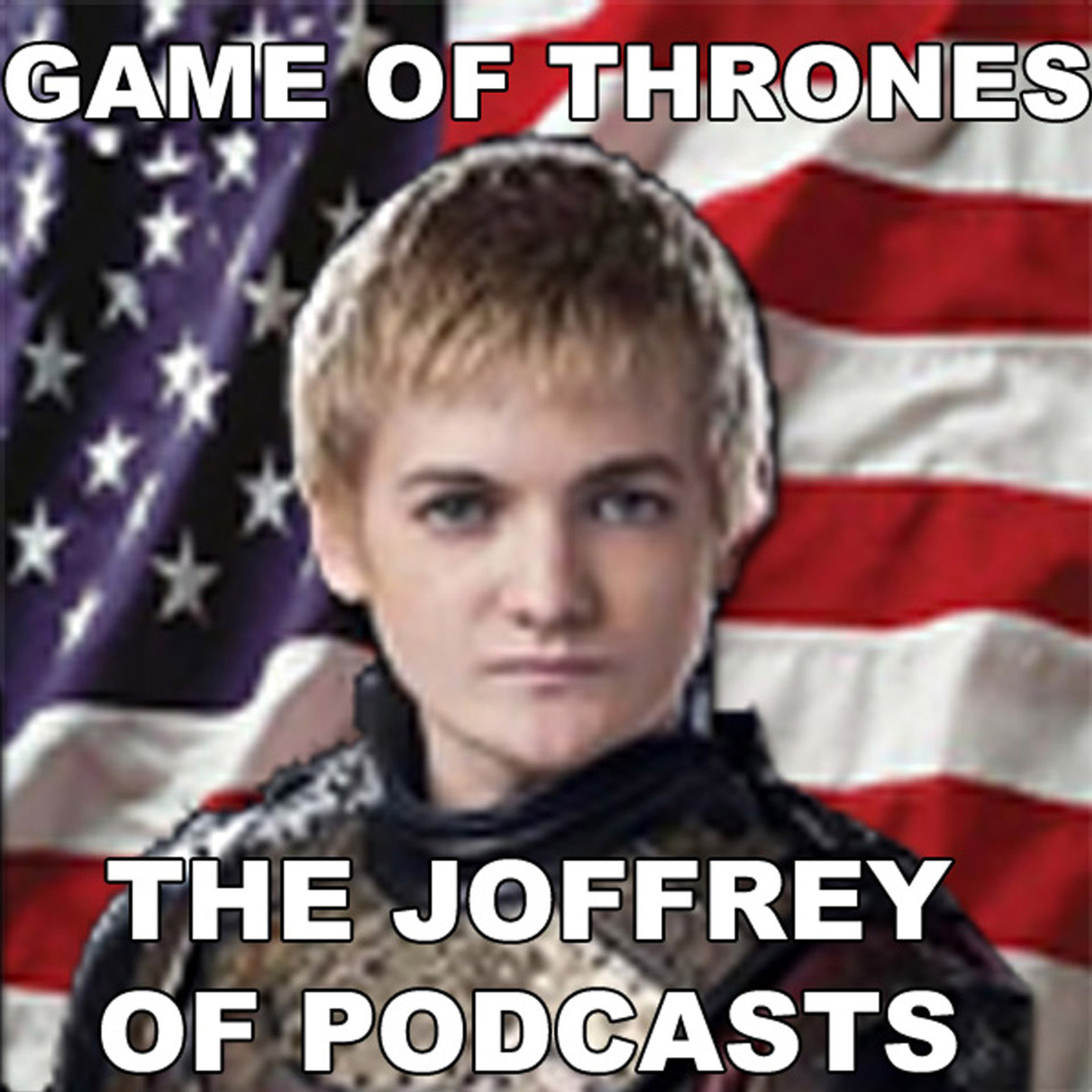 Bubba @FittenTrim and Catfish @cjgman67 ring in 2018 with a brand new episode of The Joffrey of Podcasts! We break out the 2019 calendar to deduct the date when HBO's Game of Thrones will return for it's final season 8! Plus we break open George R.R. Martin's A Song of Ice and Fire saga to discover if the show has revealed any secrets about which book characters might sit the Iron Throne in the next 2 novels.
Please visit our Facebook page and talk to us, we're lonely.
http://facebook.com/doubleppodcasts
And new iTunes reviews would be swell too!