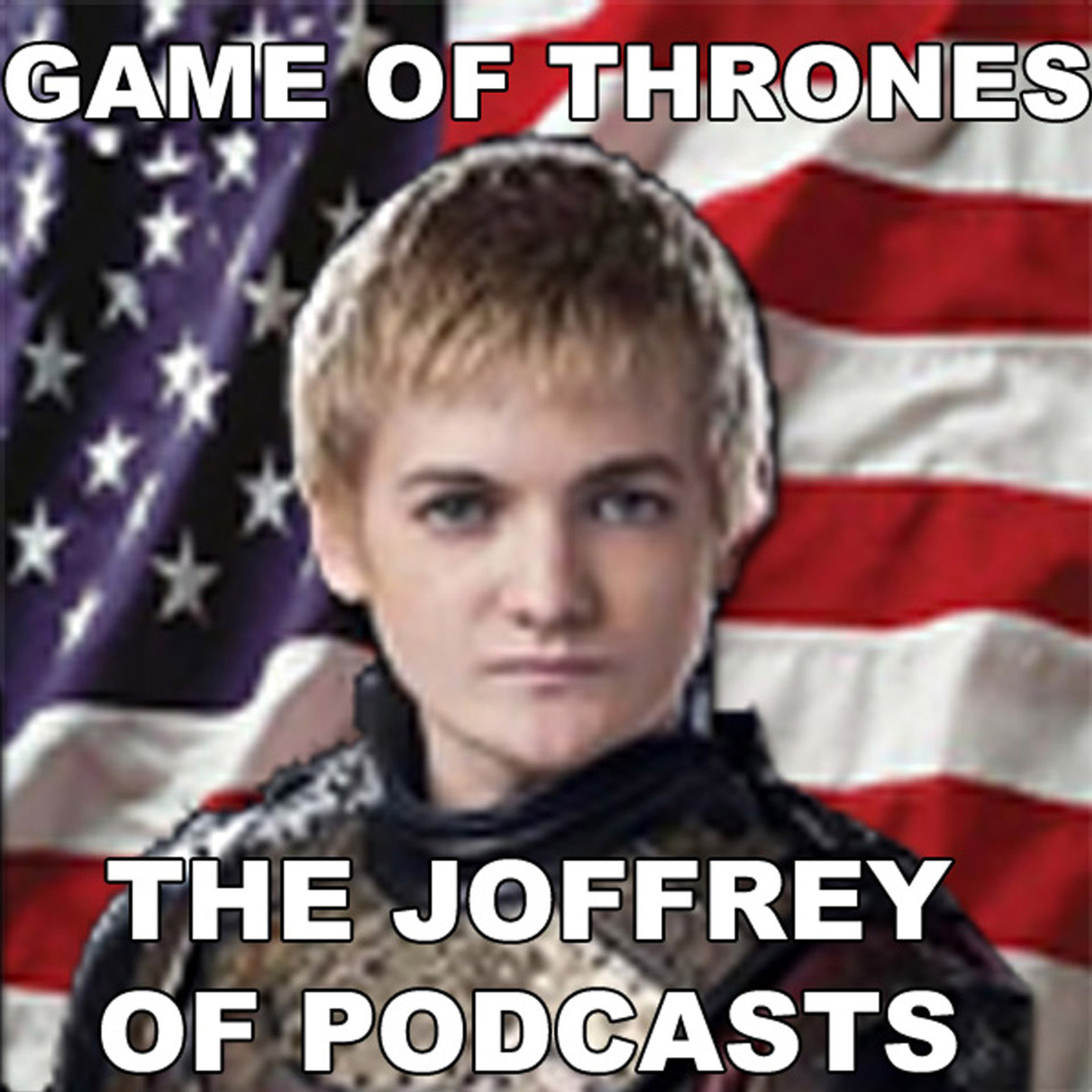 Double P Media (@DoublePHQ) looks past HBO's Game of Thrones toward new spinoff series: Age of Heroes. Showrunner Jane Goldman hasn't written a script for the TV show set in George R.R. Martin's A Song of Ice and Fire world: No problem! We create one!
https://www.facebook.com/doublephq/
https://twitter.com/doublephq/
https://www.instagram.com/doublephq/
https://www.doublepmedia.com/
Watch Bubba's (@FittenTrim) and Catfish's (@cjgman67) award-worthy acting! See Children of the Forest create The Pact with First Men! See forbidden love from which Bran the Builder was born! Plus Azor Ahai's patented "sword-stuff" saves Westeros!