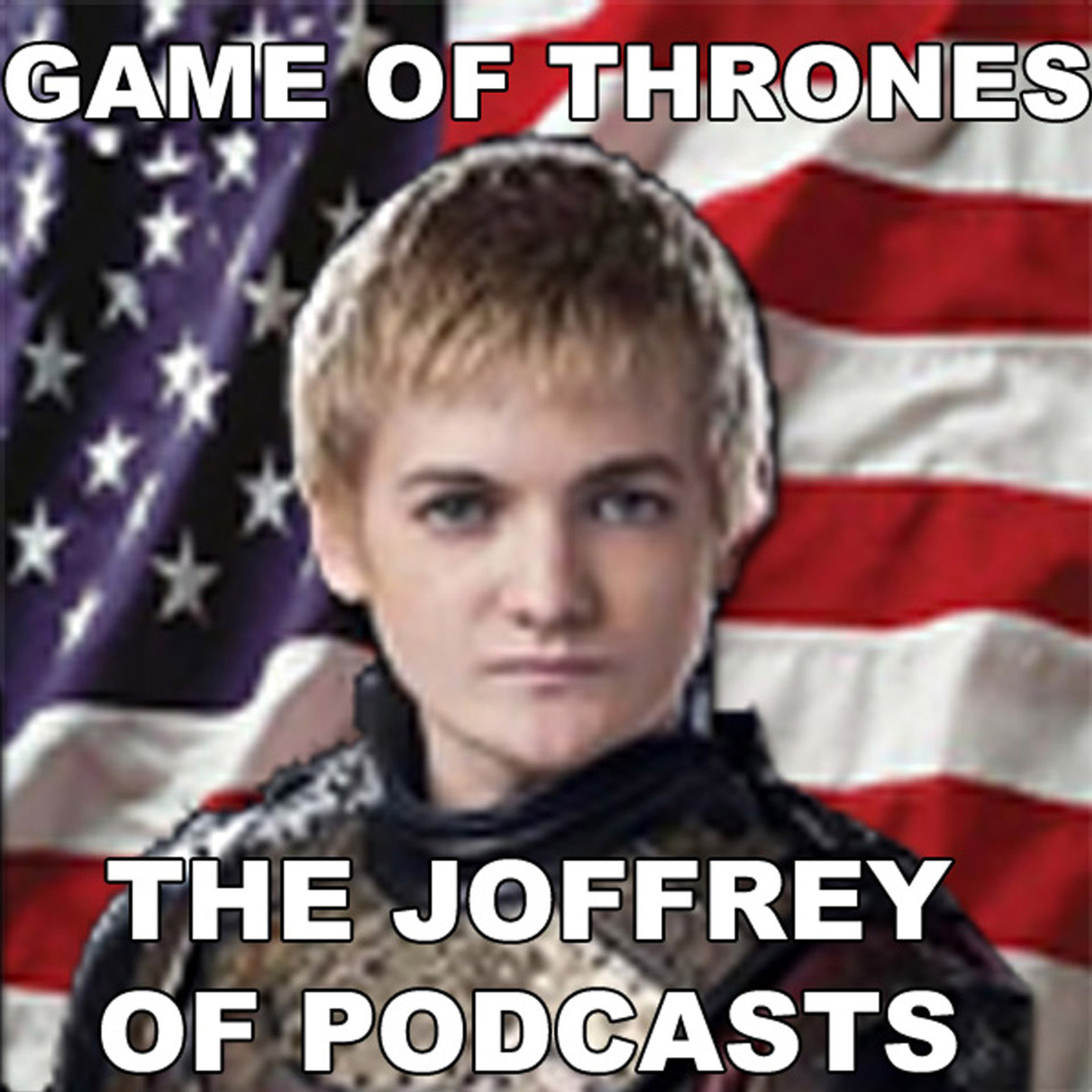 Double P Net's Bubba @FittenTrim and Catfish @cjgman67 journey to the Theatre at Ace Hotel for a special FYC marathon hosted by HBO of all seven Game of Thrones season 7 episodes!
http://facebook.com/doubleppodcasts
One year later, does season 7 hold up? Enjoy non-depth reviews of the delicious food trucks: Pink Taco, Baby's Badass Burgers, Dream Creations Cupcake Truck and more! Food not based on George R.R. Martin's A Song of Ice and Fire saga.