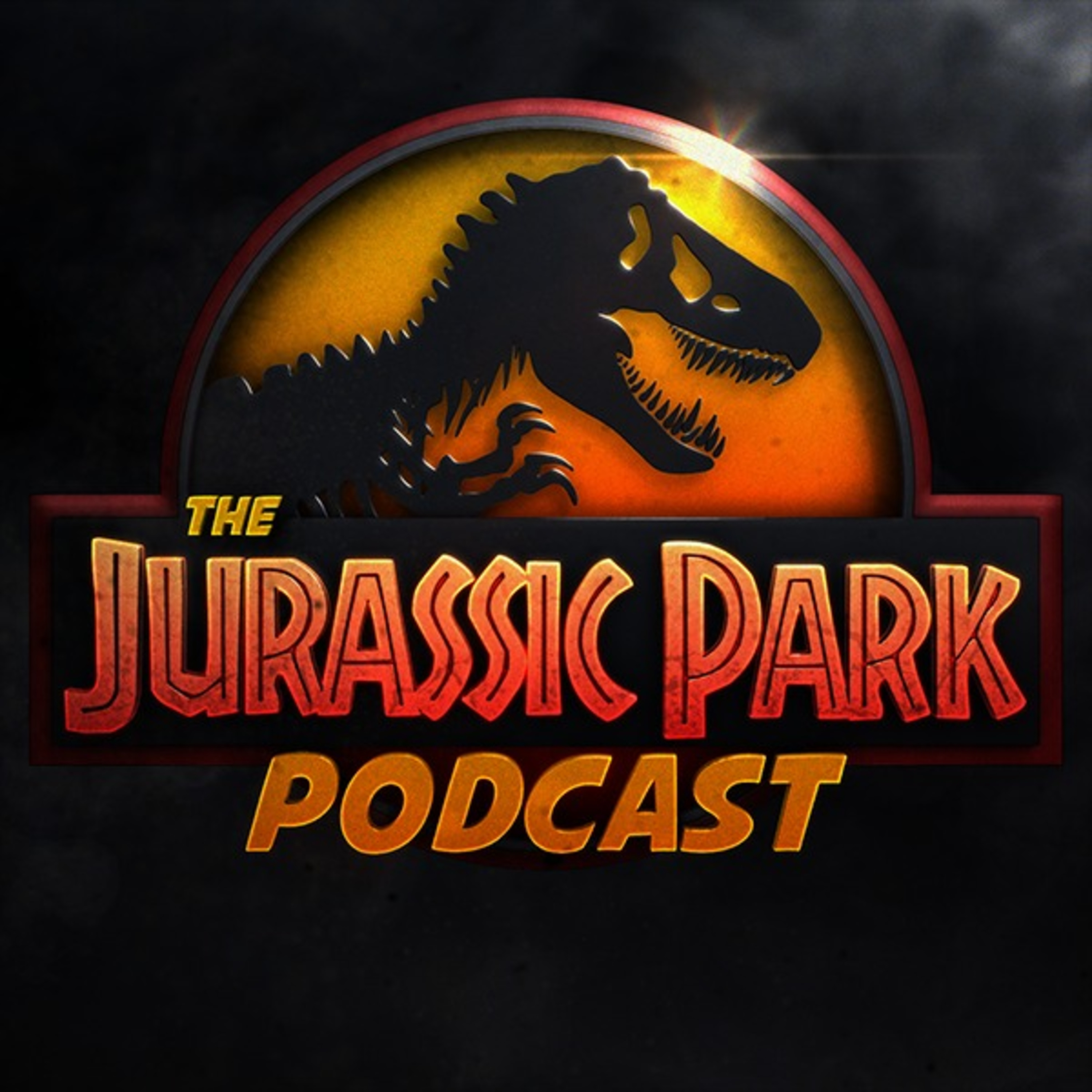 Welcome to The Jurassic Park Podcast! In Episode 100, we have a ton of updates to get through! This week we are joined by many of the contributors to the show, Jennifer Terek, Jaye Jurassick, Aaron Beyer, Steve Hurrell, and James Hawkins! We celebrate Episode 100 together and talk about the Jurassic Franchise!
Later in the episode, we'll hear from many of the listeners with some thoughts on the 100th episode!
We also start the 100th Episode Giveaway featuring the Mondo Jurassic World Double LP featuring Michael Giacchino's amazing score, Jaroslav Kosmina's awesome 20th Anniversary artwork for The Lost World, and artwork from Jay Jurassick specialized for this giveaway!
You may have also noticed our brand new logo designed by Aaron Beyer! He did an amazing job bringing the logo to life and making the podcast seem more legit! I love it! Hopefully you do to. 
This Week's Contributors:
Jennifer Terek
BDH Website
|
BDH Twitter
|
Jen's Twitter
Jaye Jurassick
Instagram
|
Twitter
Aaron Beyer
IMDB
|
Twitter
Steve Hurrell
Twitter
|
Youtube
James Hawkins
Twitter
|
Youtube
Don't forget to give our voicemail line a call at 732-825-7763!
Share this post and comment below! Enjoy.