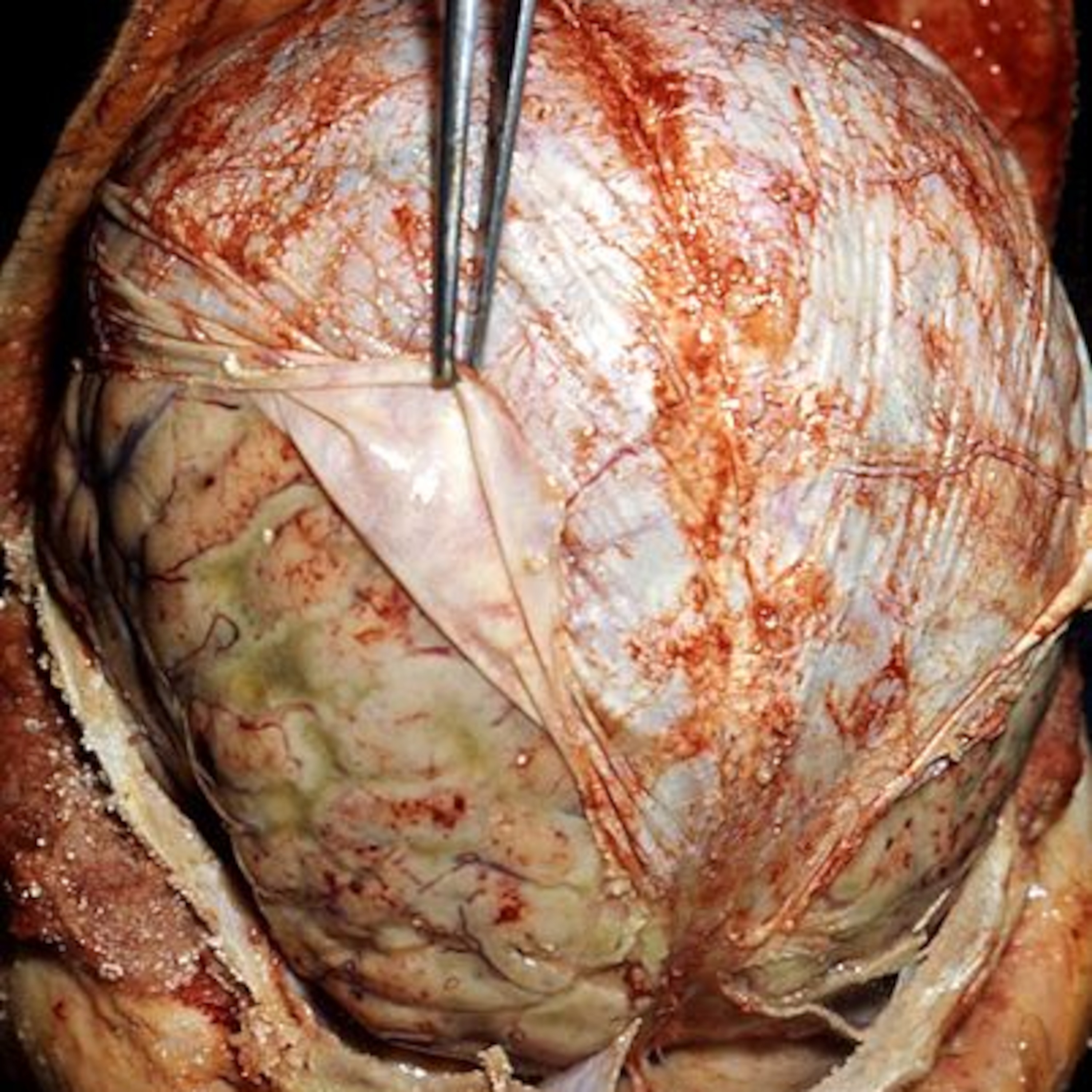 Hey Ho Good Librarians. Here's Episode #85 of "Library of the Living Dead" just for you. This one's a little different and contains stuff you've never heard of before. Here's what you get for free:
0:00 - Uno Intro 0:41 - "Zombie" by Steve Cain 4:48 - Dr. Pus intro 7:46 - "Undead Hunters" by Midnight Syndicate 11:03 - MAXIMUM PIMPAGE for Eric S. Brown 15:38 - "Undead" from the book "Unabridged, Unabashed & Undead" by Eric S. Brown. Narrated by DancingFred 20:56 - "Symphony of the Living Dead, Part B" by Zombie Girls 25;11 - "Zombology" Rob Fox's "The Letter" 43:20 - New "Zombology" ad by Unoshato 44:01 - Well Told Tales - "Life's a Bitch" 1:24:08 - "The Night of the Living Dead" by The Vision Bleak 1:27:53 - Nickie River's "The Kind In Red" Chapter: "Evangilism" 1:33:54 - "Night of the Living Dead" by the Alley Cats 1:38:01 - "Kill Rob Best" by BradZeke 1:44:27 - Out Comments by Dr. Pus 1.53:47 - "Writin' Machine" by The Laura Best 5
I hope you enjoy all the different things I've added to this show. We should be back to our regular schedule in #86. But until then .... TURN IT UP!!
Undead love to you all,
Dr. Pus
Link to the show:
www.dr-pus.podomatic.com
Horror Realm:
www.theitsaliveshow.com