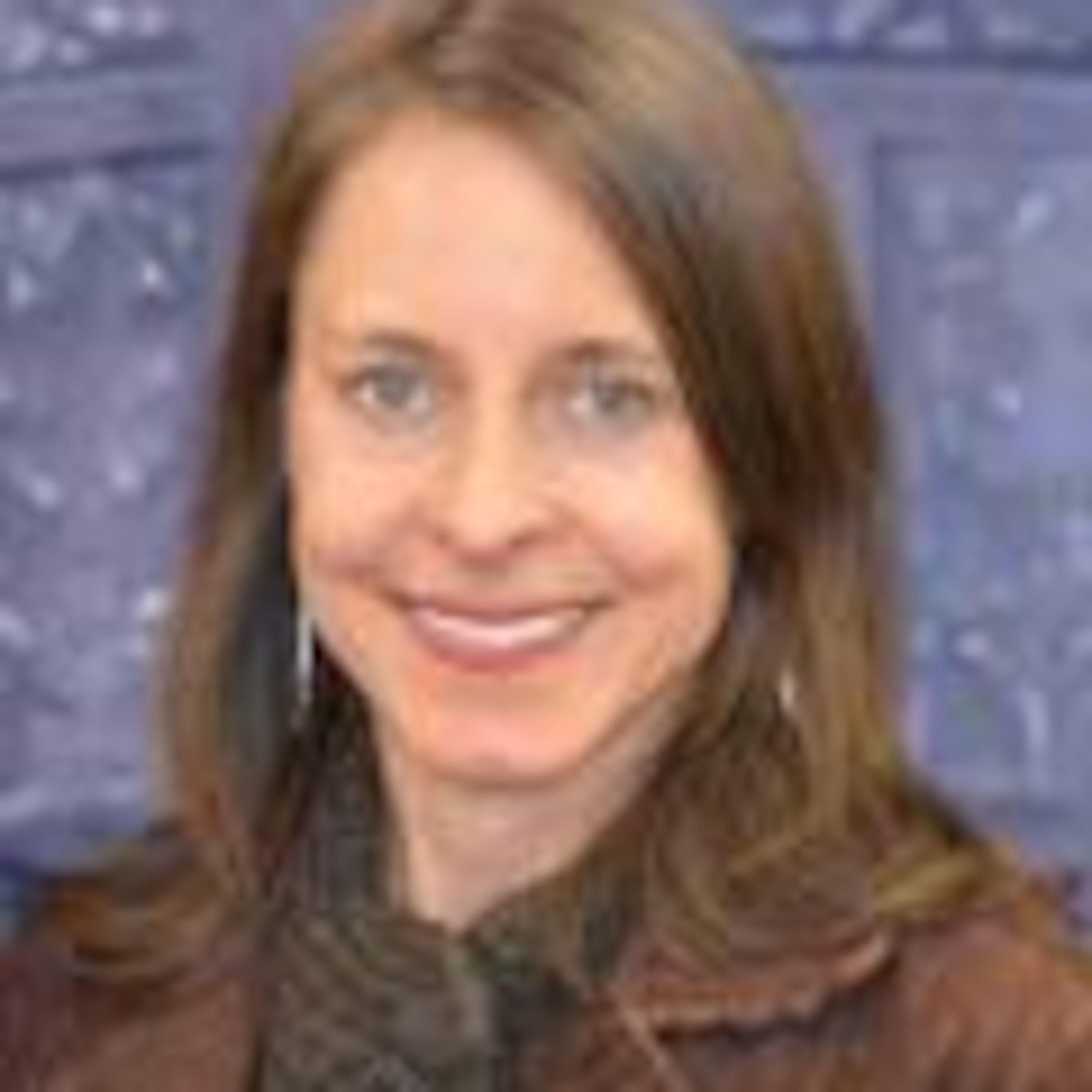 Elysabeth Benedict holds a Bachelor of Science degree in physical therapy from the University of Tennessee and is credentialed as a massage therapist through the International Professional School of Bodywork. Originally broadcast 8/9/17 on the NAMI Radio Hour hosted by NAMI TN Executive Director Jeff Fladen.
We don't know anything about the creators of this episode yet. You can add them yourself so they can be credited for this and other podcasts.
This episode hasn't been reviewed yet. You can add a review to show others what you thought.
This podcast, its content, and its artwork are not owned by, affiliated with, or endorsed by Podchaser.