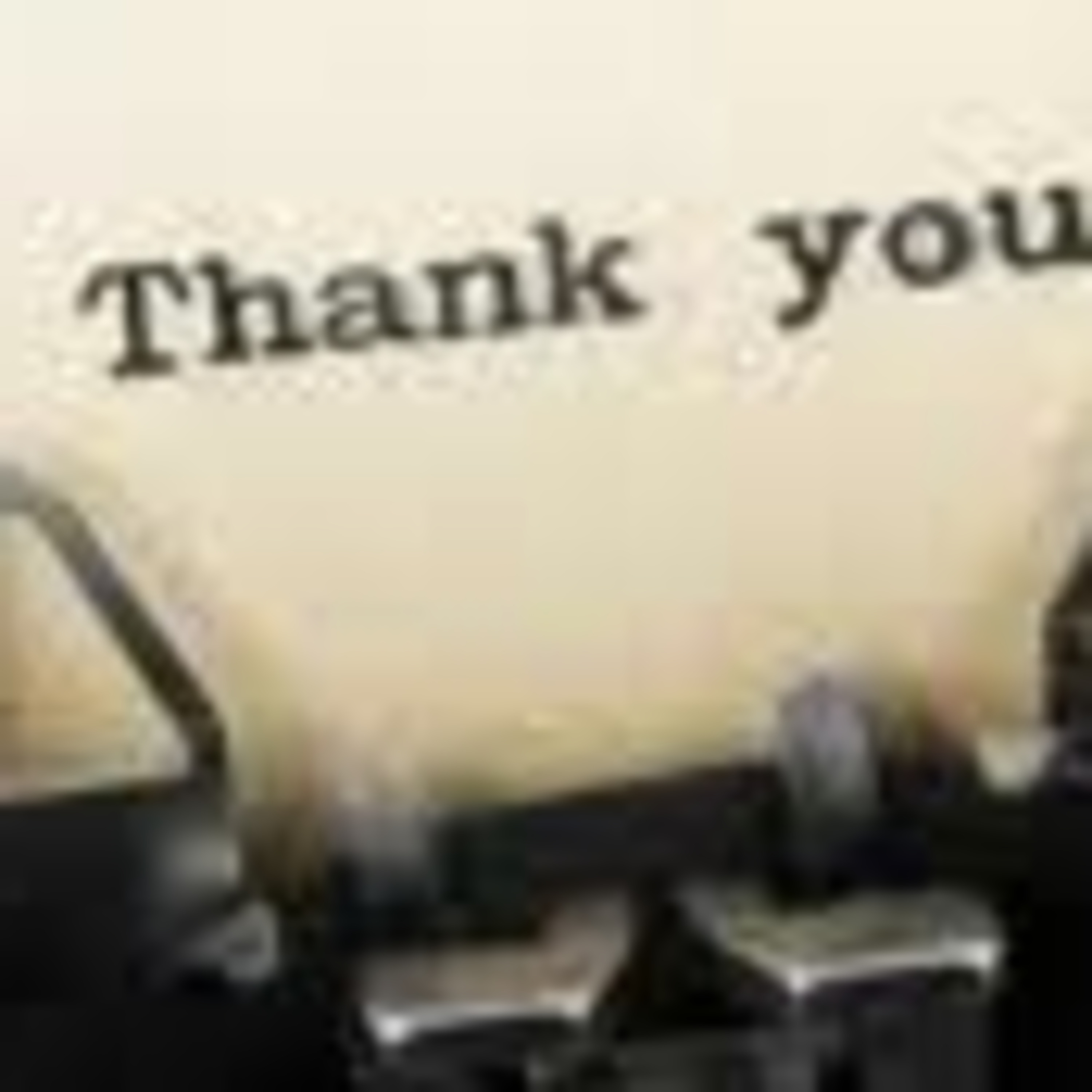 Dear friends I have to delay the start of this new series and delay the Tuesday night live course. I have had to go to hospital 6 times in last two weeks including Monday and today (Tuesday). My daughter has had to have ekg, blood work and to see what is wrong. Because this has become a very tenuous and serious issue I will be off a few more days to help take care of her. I will return on Friday... I will post update then also, live replays of the past will play daily until Friday. Thank you for your prayers The new series ASTRAL PROJECTION/REMOTE TOUCH: ASTRAL WARFARE BY EXTENT ION SYNTHETIC SUB PERSONALITY/MINDS SATELLITE TO RECEIVER CHIP: Whose will is it? QUANTUM JUMPING: Is this really new? PSYCHIC GUIDED DRONES, DRONES THAT ACTIVATE TRIGGERS - See more at:
http://www.shatterthedarkness.net/#sthash.nHotefOS…
WELCOME NOVEMBER 27th THURSDAY 2014 Russ is on the grid...