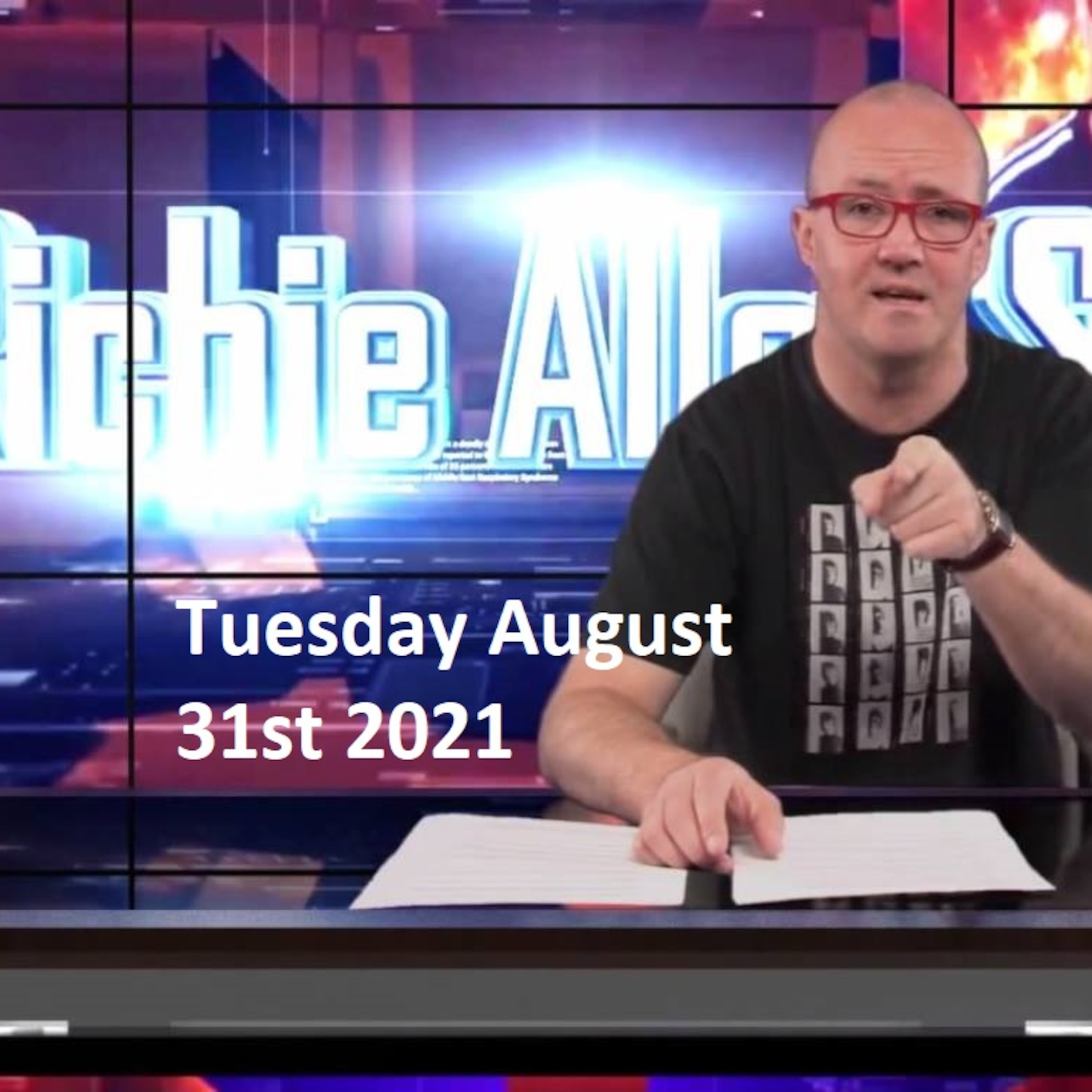 Richie is joined by Kevin Barrett and Gerald Celente. 
Kevin Barrett is a noted academic and broadcaster. Kevin discusses the implications of the US withdrawal from Afghanistan and looks behind the headlines to determine what's really going on.
www.truthjihad.com
Legendary Trends forecaster Gerald Celente is a regular on the show. Twenty years ago, he was ghosted by the MSM for predicting that the US would eventually be defeated in Afghanistan. Gerald discusses this as well as vaccine coercion and why in his opinion, the covid war will lead to World War 3. 
www.trendsjournal.com