On this week's episode of RV Family Travel Atlas, we are rolling through our holiday gift guide: 33 items that are perfect for the RV enthusiast in your life. Some we picked ourselves and some recommendations are from other RV experts–correspondents and listeners from this show.
Tune in to hear gift picks from Brett, Kerri, Evanne, Chris, Val, Rachel, and Kate. There is definitely something for everyone, and a price point for every budget. Books, DVDs, hats, hoodies, spice holders, mixing bowls, awning lights, and apps. Click on any picture below to purchase that item.
Not a single item on this list is a sponsored item, and we do not have ANY affiliate links.
You might think we couldn't possibly top
last year's holiday gift guide
. But we here at RVFTA believe that bigger is (sometimes) actually better. This is 
Episode #64: 2015 Holiday Guide Guide
.
1. Camp Casual Serving Bowl and Servers ($22.99)
2. AMC Guide to Outdoor Digital Photography ($19.95)
3. Ansel Adams Yosemite ($22.00)
4. Fromer's Easy Guide Series ($12.95)
5. The Sibley Guide to Birds, 2nd Edition ($40.00)
6. Outdoor Photographer, 1-Year Subscription ($14.97)
7. The Andy Griffith Show Complete Box Set, also available on Netflix ($101.00)
8. National Parks Passport ($8.95)
9. RVFTA Distressed Hoodies (40.00)
10. L.L. Bean Fleece-lined Flannel Shirt ($69.00)
11. L.L. Bean Men's Wool Ball Cap ($29.95)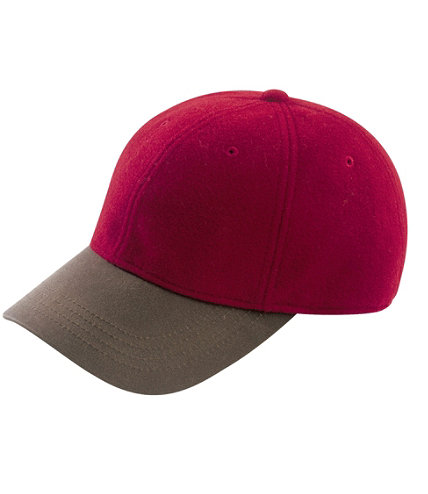 12. North Face ETip  Gloves, Men's and Women's ($45.00)
13. Igloo Freestanding Ice Machine ($159.95)
14. Roadside America App, iTunes ($5.99)
15. Threshold Stainless Steal Mixing Bowls from Target ($19.99)
16. Kleen Kanteen Vacuum Insulated Tumbler (23.95)
17. Camelbak Forge 16 oz Travel Mug ($21.00)
18. Bialetti Saute Pans ($22.00-$50.00)
19. Motorola Two-Way Radios ($42.00)
20. Campsite Rope Lights, Christmas Tree Shops ($8.99)
21. Andersen Camper Levelers ($40.00)
Kate's List…
22.
Deluxe Camp Kitchen from Bass Pro Shop
($139.00)
23.
Table Top French Press from REI
($44.00)
24.
GSI Spice Rocket
($12.95)
25.
Duracell 600 Watt 1300 Amp Powerpack Pro
 ($163.00)
26.
Rand McNally Tripmaker RV GPS
($240.00)
27.
Orion Starblast 4.5 Reflector Telescope
($210.00)
28.
Happy Camper Wine
($8.00-$12.00)
29
Awning Lights from Ooga Lights
(prices vary)
30.
Faux Fur Throw from Pottery Barn
 ($50.00 and up)
31.
Aquaflops Shower Shoes
($16.99)
32.
Moroccan Lanterns
($15.00 and up)
33.
Custom Made Replica Vintage Trailer from CHcampers…
 ($6,995 and up)
If you buy any of these items for a loved one or yourself, please do let us know!
And have a wonderful, blessed holiday season with friends and family.
Cheers,
Jeremy + Stephanie
The post
RVFTA #64: 2015 Holiday Gift Guide
appeared first on
RV Family Travel Atlas
.