My Best Advice For New Authors
Welcome to Season 6, Episode 13 of the
This Is Your Life
podcast. If you're an aspiring author, you're going to love this episode. Why?
Michele Cushatt
and I discuss how to win with your first book.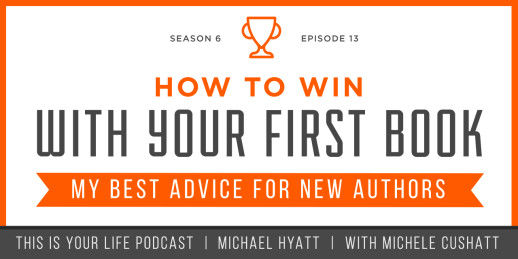 Whether you're an entrepreneur, counselor, pastor, or pundit, writing a book is one of those bucket-list items, isn't it? But navigating the publishing world is like exploring a new country. You need a guide, and today I want to share my best advice for new authors.
Listen to the Audio
TIYL S6E13
Subscribe to Podcast in iTunes
|
Play in Browser
|
Download