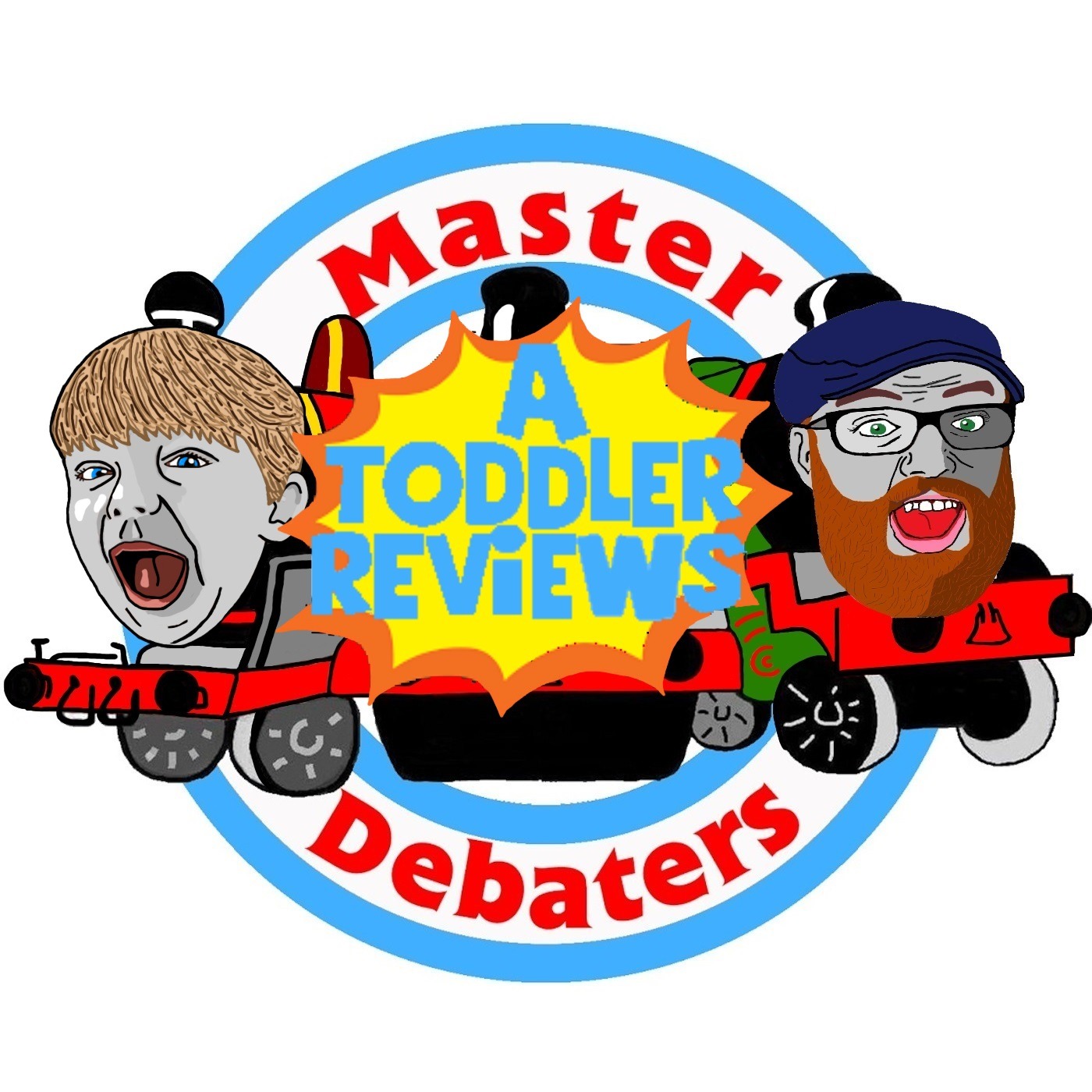 Toffa sat down with his 5 year old son to review the controversial Peter Rabbit. James Corden has taken a lot of stick over this film, but what does a toddler think? Also, we find out who would in a fight between Paddington and Peter Rabbit
We don't know anything about the creators of this episode yet. You can add them yourself so they can be credited for this and other podcasts.
This episode hasn't been reviewed yet. You can add a review to show others what you thought.
This podcast, its content, and its artwork are not owned by, affiliated with, or endorsed by Podchaser.