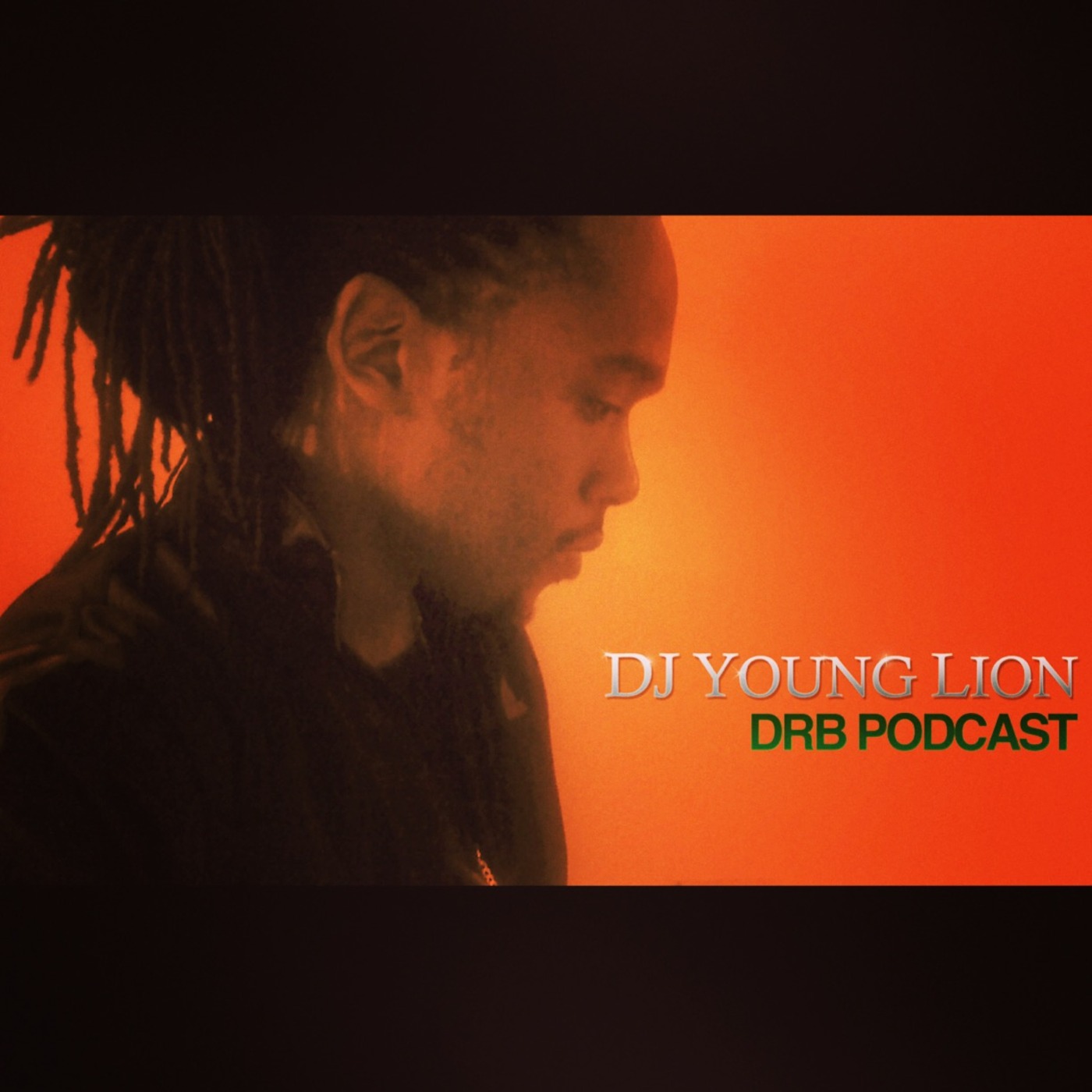 *SPECIAL EDITION* Young Lion presents EPISODE 200 of the weekly #DRB aka "Dancehall Reggae Bashment Show" Straight Dancehall Special edition celebrating 200 Episodes of the World's No.1 Weekly Dancehall Podcast Show. A big thank you to all listeners. We keeping the culture alive! Brought to you by www.DJYoungLion.com Twitter: Younglion21 Instagram: Younglion21 Snapchat: Younglion21
We don't know anything about the creators of this episode yet. You can add them yourself so they can be credited for this and other podcasts.
This episode hasn't been reviewed yet. You can add a review to show others what you thought.
This podcast, its content, and its artwork are not owned by, affiliated with, or endorsed by Podchaser.