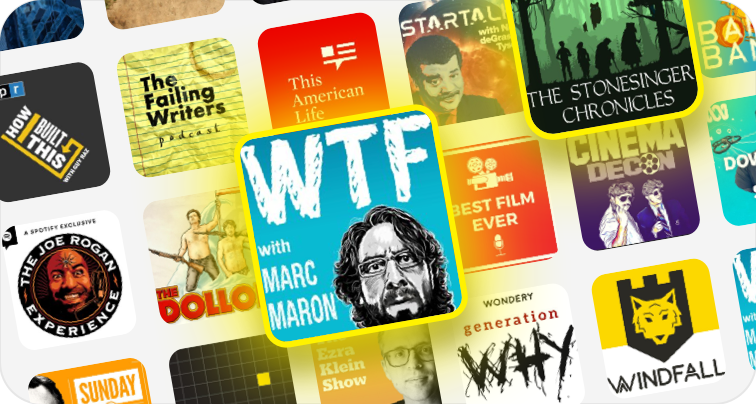 Millions of Podcasts
Get alerts for new episodes from the most comprehensive, reliable and ever-growing database of podcasts and episodes available.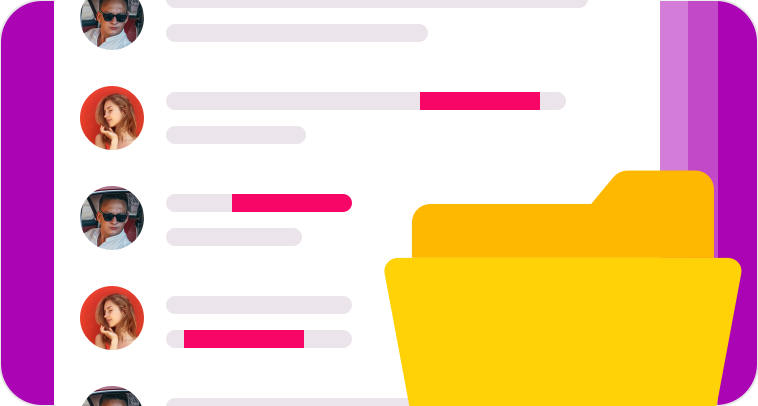 Transcript Tracking
Podchaser monitors all podcast episodes through titles and descriptions for every podcast, and additionally on episode transcripts from the top 5k+ podcasts.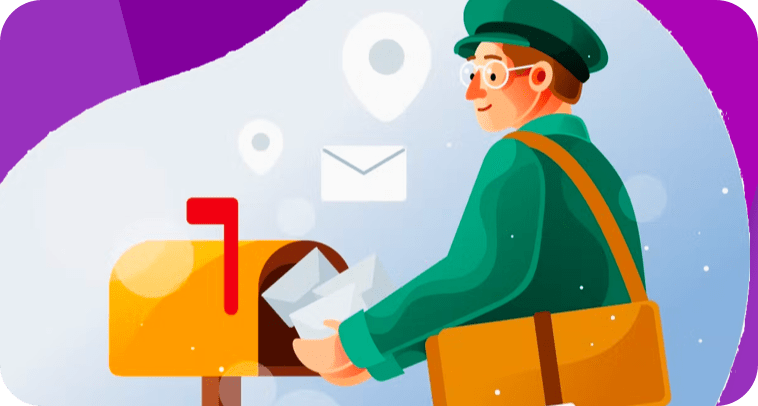 Daily Notifications
We'll send you a custom aggregated email daily with details about the episodes that mention your topic or keywords, so you can see them all in one place.