Endless Thread is a podcast about the most fascinating stories on Reddit and the people behind them. I talked to the hosts the process of starting a new show, building community on a new platform, and how journalism happens on Reddit.
🔝 A Podcast on All Things Reddit
Maybe you're already a Redditor, but you aren't, I'm pretty sure you have at least one friend that is constantly sending over links to Reddit threads. Either way, odds are you've found your way down the Reddit rabbit hole once or twice, and ended up reading all sorts of crazy things from mysterious stacks of dishware in the middle of a forest to thousands of letters sent to a stranger to encourage him in his last days.
Reddit is a place where strangers become closer than family, knowledge and opinions flow freely, and nothing is off limits. The vast scope of Reddit is fueled by hundreds of millions of people, every post has a story attached, and Ben Brock Johnson and Amory Sivertson are uncovering those stories one at a time on their podcast, Endless Thread.
I had the pleasure of talking to them all about it, so here's what I learned.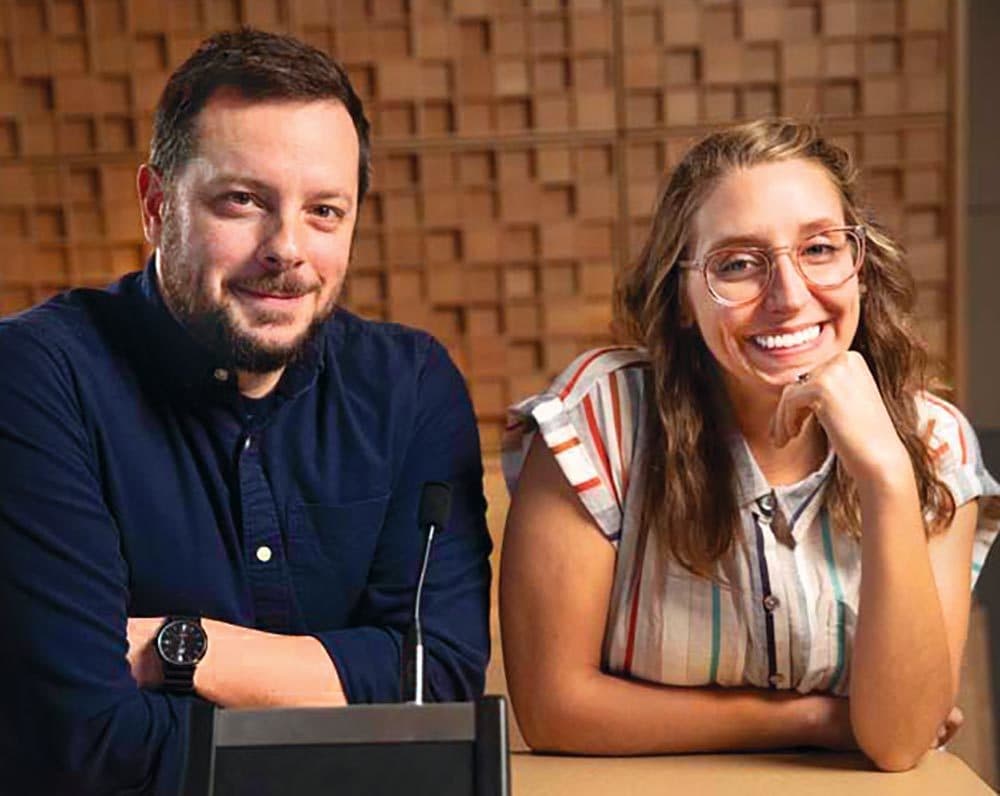 🕵🏽‍♀️ Starting an Investigation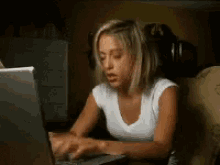 Endless Thread is a narrative podcast that pushes past what the threads on Reddit initially offer. Ben described it as a show where he and Amory "discuss – in hopefully somewhat ridiculous and fun ways – different amazing stories that we have found on Reddit and reporting those stories out." Amory added that "because we have Reddit to work with as our source material, every episode is something totally different and wacky." And when they say the show covers everything, they mean it; Endless Thread has covered mystery board games, the spread of marijuana, crazy powerful jellyfish, baseball, anti-vaxxers, and why aliens are more than fiction. No matter what you're curious about, Ben and Amory have almost definitely discussed it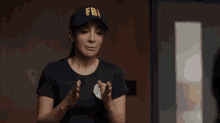 Before Endless Thread was even an idea, WBUR had a show called Kind World, on which a story from Reddit was featured for being, well, exceptionally kind. When a producer at WBUR tweeted a co-founder of Reddit about possibly creating a podcast, the idea took off. Suddenly, Ben and Amory had to figure out what it would look like to make a show that investigates Reddit.
The answer was clear. The team that makes Endless Thread all had to become die-hard Redditors, making a list after list of possible stories to cover. And that's still their process. Once a topic is chosen from the list, Ben and Amory get to work asking questions all about it. Those questions beg answers and to find answers, the team interviews both people on Reddit and experts in the different fields the story may concern. Because the team only picks the most compelling stories, Endless Thread is fascinating for Redditors and non-Redditors alike.
👷🏽‍♂️ Building a New Kind of Community Around Endless Thread
While all are welcome, Ben and Amory have loved getting to hear from fellow-Redditors as the show has grown. "More and more now, as we have grown our profile on Reddit itself, we're starting to get more and more pitches from Redditors who say 'hey, you should do a story on this," Ben said. Amory said that this really "Redditory-way" of helping has been awesome, but they haven't entirely figured out what building community looks like on Reddit. "I think we're still figuring out how to tap into that community and learn more about them so that we can give them more of what they want," Amory said. Ben added that the Reddit community is an incredible mix of regular folks and incredible experts all organized around a specific topic, and learning how to harness that powerful uniqueness around Endless Thread is something they're looking forward to exploring as they move forward.
So if you love Reddit, fascinating stories, and hosts that are looking to answer all your questions about the internet posts you see all the time, check out Endless Thread and be sure to leave a rating and review to let Ben and Amory know what you think!
---
Chasing Pods is a Podchaser blog series dedicated to letting our readers know about podcasts they may not have heard of or provide a sneak peek into the making of their favorite podcast. We talk to podcast creators about their journey into podcasting, the creation of their shows, the ups and downs of the work, and what they're looking forward to for their podcast