This article is for podcasters and it's all about how to get involved with and get the most out of #Reviews4Good.
For this year's #Reviews4Good, we'll be donating 25 cents to World Central Kitchen for EVERY review left on Podchaser throughout the month of April 2022! We're even DOUBLING the donation to 50 cents every time a podcaster replies to the review!
So, how can podcasters take initiative and bring this fundraiser to the next level? Let's get into it!
Ask for Reviews! 💬
You and your audience share a bond. Without them, you'd be a person talking to yourself, hidden in a closet! This bond has lead your listeners to become dedicated followers. When you ask them to get involved for a good cause, it means something! Most of your fans will be excited simply by the fact they can connect with you and will only be further incentivized by the opportunity to raise money for charity! It's an absolute win-win situation!
Fortunately, we live in a world where you can communicate with your listeners across an abundance of mediums, so there are a multitude of ways you can call for reviews, no matter the platform!
Ask for reviews on your podcast
During your episode, explain how each review counts as a 25 cents donation to World Central Kitchen, then ask your listeners to post one on Podchaser.
Link to your Podchaser page in your show notes
Make it even easier for your listeners by providing a link to your Podchaser page and basic information about #Reviews4Good in your show notes. This method allows your listeners to post reviews while you are still speaking about the whole initiative!
Maybe you have an Instagram. Maybe you have a Twitter. Maybe you're trying to reinvigorate the Myspace community. Whichever your poison, you can ask followers to review your show and episodes by posting on your socials. Just remember to mention #Reviews4Good! Check out how creative "The Coop with Meyer Hatchery" got with their social post!
Include a message in your newsletter or website
Right behind heroic speeches before battle, links inspire the second most amount of action! Send your audience to your Podchaser page directly from your website or newsletter!
Hot tip: Display reviews from your Podchaser page directly on your website! It makes you look good and it gives a special shoutout to a lucky fan!
Podcasters DOUBLE the 25 cent donation by simply replying to reviews left on their show! Not only does this raise money fast, but it also lets your fans know that their voices are heard It's a single, uncomplicated task that could mean the world to your listeners!
If you're unsure how to reply to reviews, DON'T WORRY! We've got you covered. Responding is incredibly easy, and we've whipped up a handy guide just in case!
Spread the Word! 🎺
The key to success is getting everyone involved! Spread the word to wherever podcast listeners and creators hang out:
Discord & Slack Channels
Facebook Groups
LinkedIn
Subreddits & Forums
Email & Listserv
Your Hosting Provider's Blog/Newsletter
The Local Coffee Shop down the Street!
Get Weird and Creative! 👽
There are so many fun and creative ways you can get involved in #Reviews4Good 2022!
You can match donations for all reviews left on your show
Let your audience know that you will match donations for all reviews specifically left on your show. Just Na Science did it last year and had a blast!
Expand outside the medium and make a video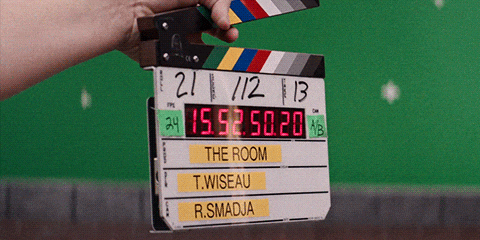 Videos are a joy to make and can easily tie in with the rest of your content!  I Saw It On Linden Street made one for #Reviews4Good 2020!
Read your reviews on your podcast
This idea is my personal favorite! Take it to a super meta-level by reading reviews about your podcast on your podcast. Some people have even made an entire podcast out of this, looking at you PRRP…
Make it a challenge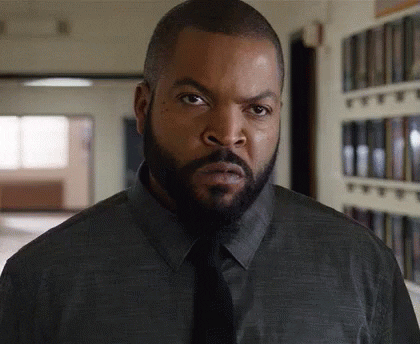 What motivates us the most? Food? Money? Fabulous prizes? Incentivize listeners to review your podcast by offering up rewards! Goodies can be as enormous as an all-expenses-paid trip to Hawaii or as small as an in-episode shoutout. Just be sure to inspire your audience. If you're thinking about giving away a few free vacations, let me know where I can collect mine!
---
Learn more about #Reviews4Good 🙌
If you are interested in learning more about #Reviews4Good, check out our press release. We're fundraising for the entire month of April, so there's still plenty of time to contribute!
Of course, none of this would be possible without the generous involvement of our partners. Thanks to all of you for choosing to lend your support!