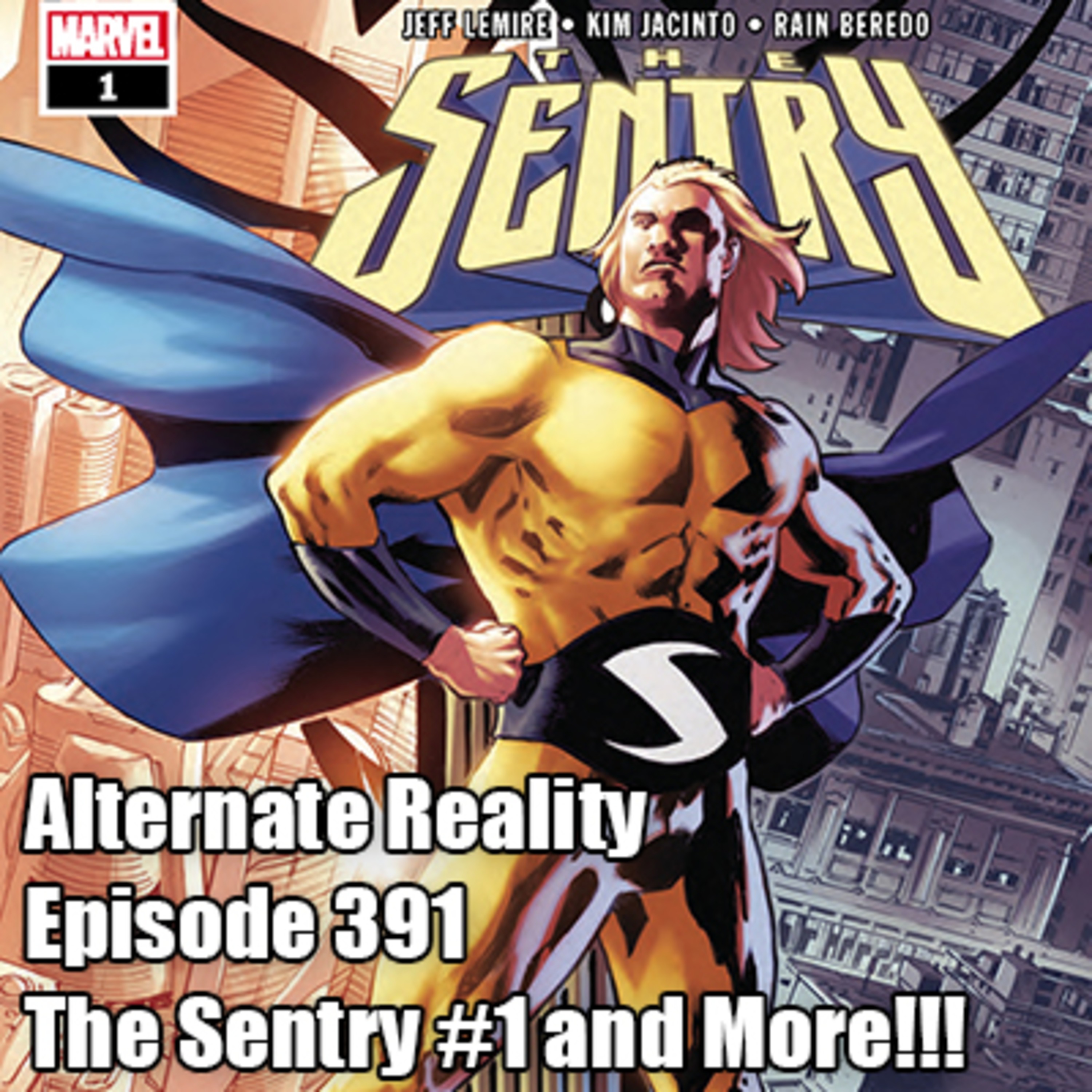 Alternate Reality - Episode #391
A slew of new number ones are on the offering this week. The Sentry makes his less than triumphant return in The Sentry #1. Charlie looks at couple new titles with Weatherman #1 and The Magic Order #1. A renegade group of Teen Titans are on the loose and are ready to do things "their way", even if it means getting their hands dirty in Teen Titans Special #1.
Also a few follow-up issues for you. Jon gives us the low down on Man of Steel #5 and Charlie brings us to the end of the Dan Slot run on Amazing Spider-Man with issue #801.
A great week of comics.
Enjoy!!!
Comics:
The Sentry #1 Weather Man #1 Man of Steel #4 The Magic Order #1 Teen Titans Special #1 Amazing Spider-Man #801
Contact us at:
[email protected]
Follow us on Twitter: Show:
http://twitter.com/AR_Podcast
Jon:
http://twitter.com/jonloveless
Charlie:
http://twitter.com/Xonslaught
The Alternate Reality Facebook page can be located at:
https://www.facebook.com/pages/Alternate-Reality-P…
Alternate Reality is a proud member of the Comics Podcast Network Check out the Network at:
http://www.comicspodcasts.com/