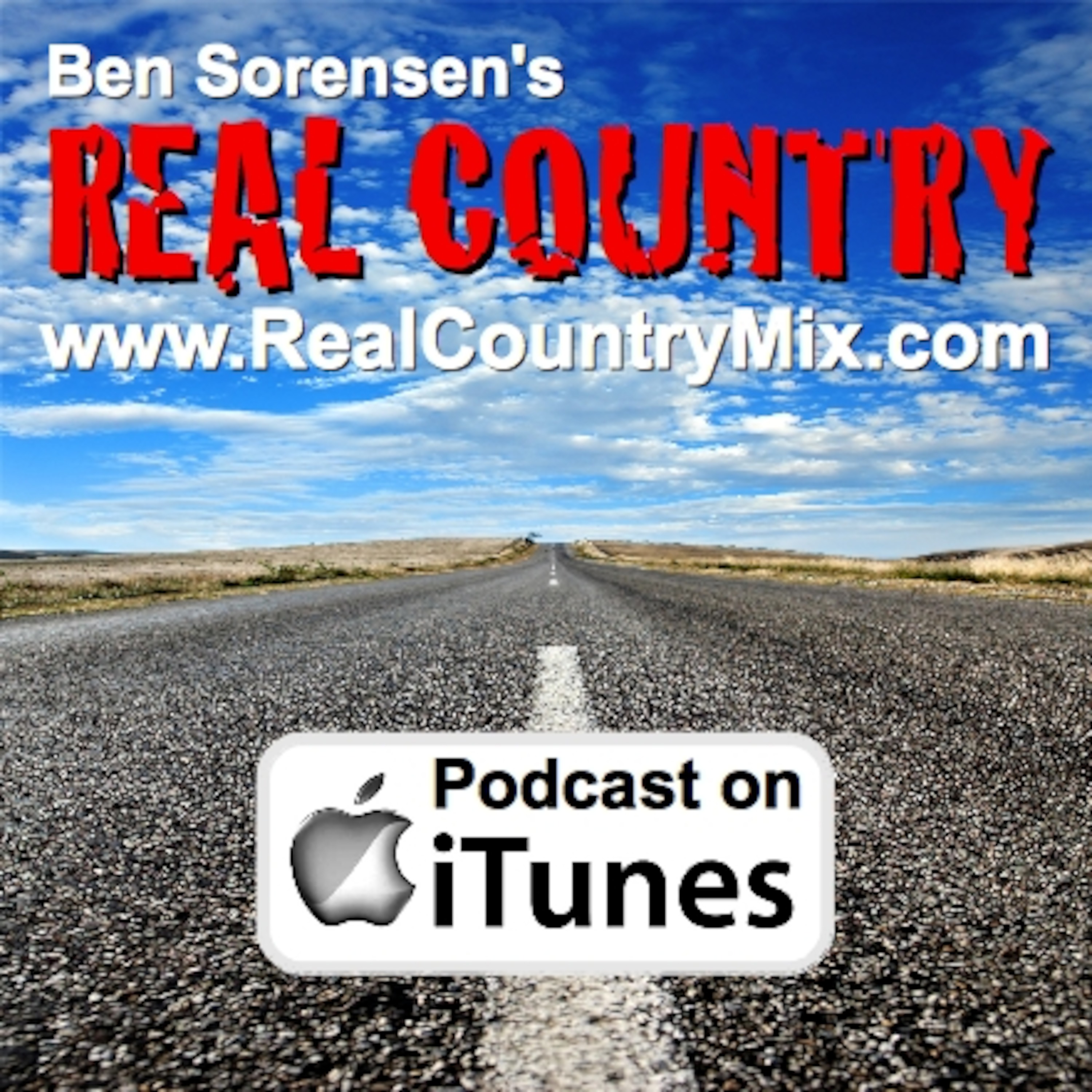 This week on REAL Country Catherine Britt tells us how to make gravy, Liam Brew is keen to sample said gravy "Faster" - Vince Gill made bad chilli gravy, and wants "one more last chance", but Garth Brooks decided to stay standing outside the fire – also talking to Tracy Killeen, MK's new track and album of the week from the Field Brothers! All on REAL Country!
Want to be part of our segment "SOCIAL COUNTRY" ???
Simply leave us a request or message on FACEBOOK or TWITTER!
REAL Country is interactive! So comment, view, share, rate and SUBSCRIBE!!!
CONNECT WITH REAL COUNTRY:
http://www.facebook.com/RealCountry
http://www.twitter.com/RealCountryMix
http://www.RealCountryMix.com
http://www.youtube.com/bseaustralia
Ben Sorensen's OFFICIAL pages:
http://www.BenSorensen.com
http://www.twitter.com/bensorensen1
http://www.facebook.com/BenSorensenFanPage
For live event bookings and advertising opportunities please email
[email protected]