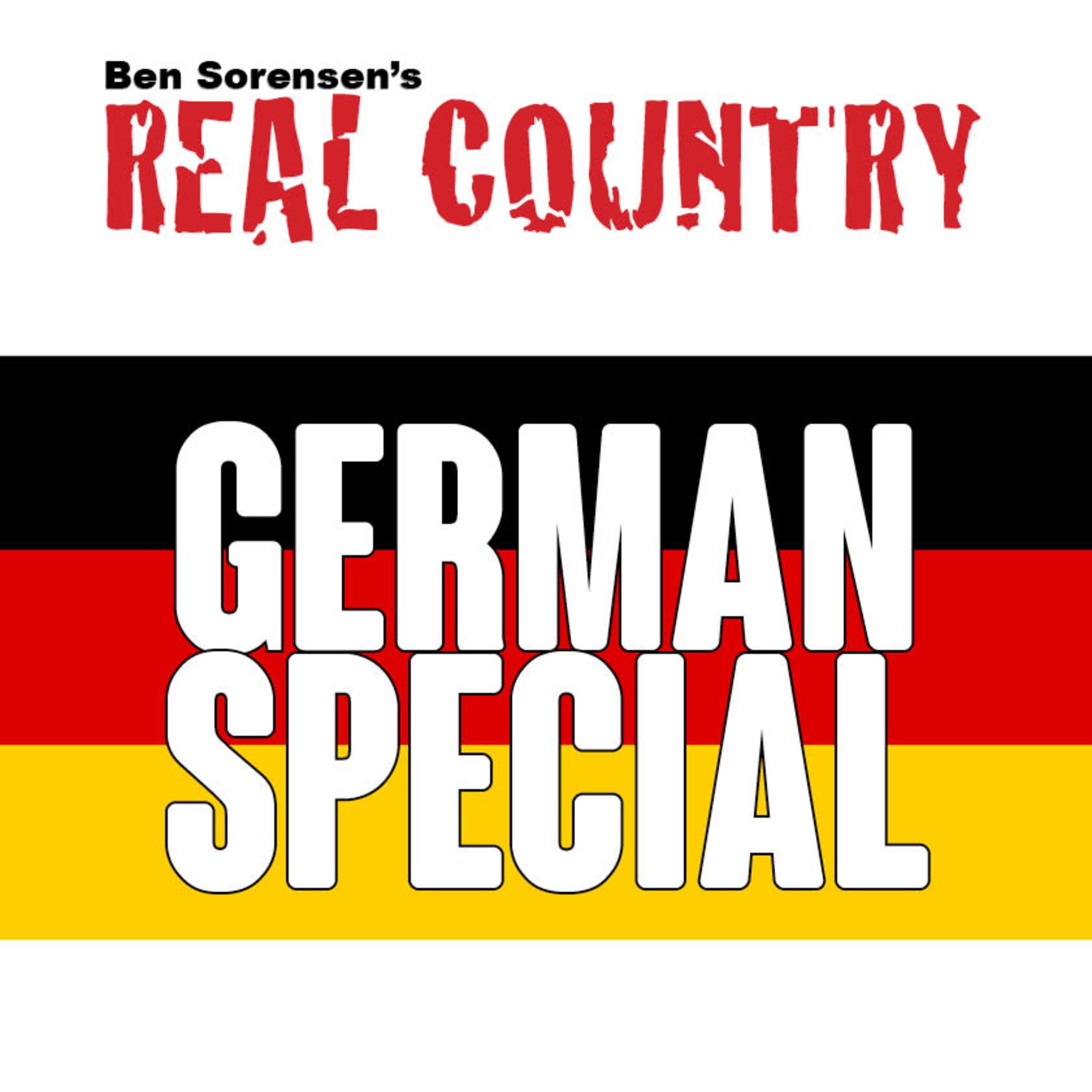 Big show this week from Germany as I chill in Beethovens house, check out a concord, tunes from Paul costa, Jetty Road, Mustered Courage, Kristian Bush, Expat Bec Lavelle, and chats with the Dapper Dan Men and Hunter Hayes... All on the Real Country German special.
Subscribe or listen FREE here: iTunes:
http://bit.ly/1fHY1dH
TuneIn:
http://tun.in/tfQEys
Web: http://www.RealCountryMix.com/
Listening on iTunes? We'd love a 5 star review!