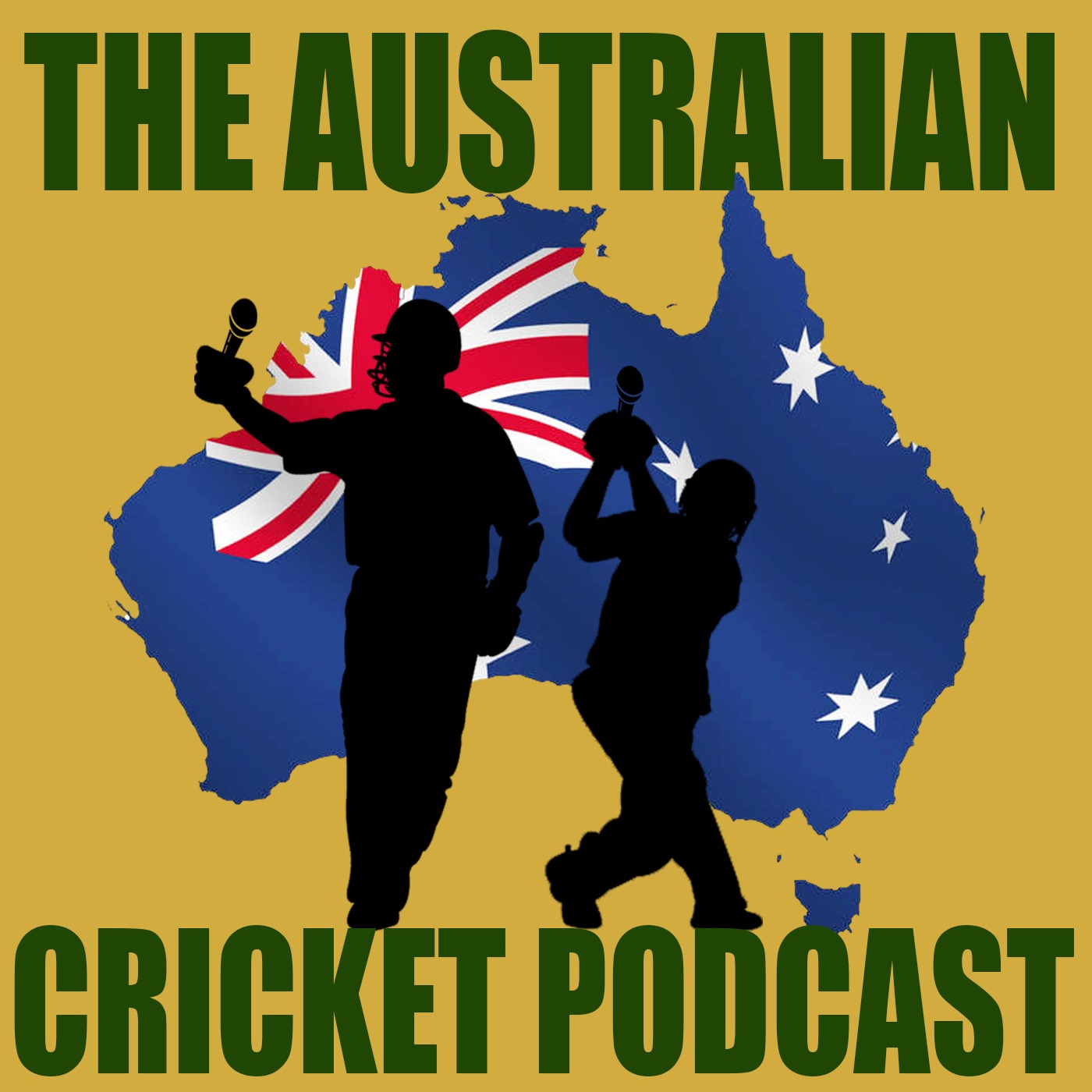 The panel is back with Macca, Bails & Menners (of course)!
Enter the 'Have a go ya Mug' Mug promotion: Please leave a review for the podcast on Itunes or the podcast app of your choice and email me at:
auscricketpod@gmail.com
and go in the draw for a "Have a go ya Mug!' Mug OR subscribe for $5 or more a month on Patreon and get one straight away!
Patreon link:
https://www.patreon.com/user?u=2358164&ty=h
Follow us on Twitter: @auscricketpod, or email
auscricketpod@gmail.com
We are also on: FaceBook, Stitcher Radio App,
podomatic.com
& audioboom
Please SUBSCRIBE and leave a review on Itunes.
Produced by Menners released 29/05/2017
Ground announcer: Patrick Brammall
Support this show
http://supporter.acast.com/cricket-unfiltered
.
See
acast.com/privacy
for privacy and opt-out information.