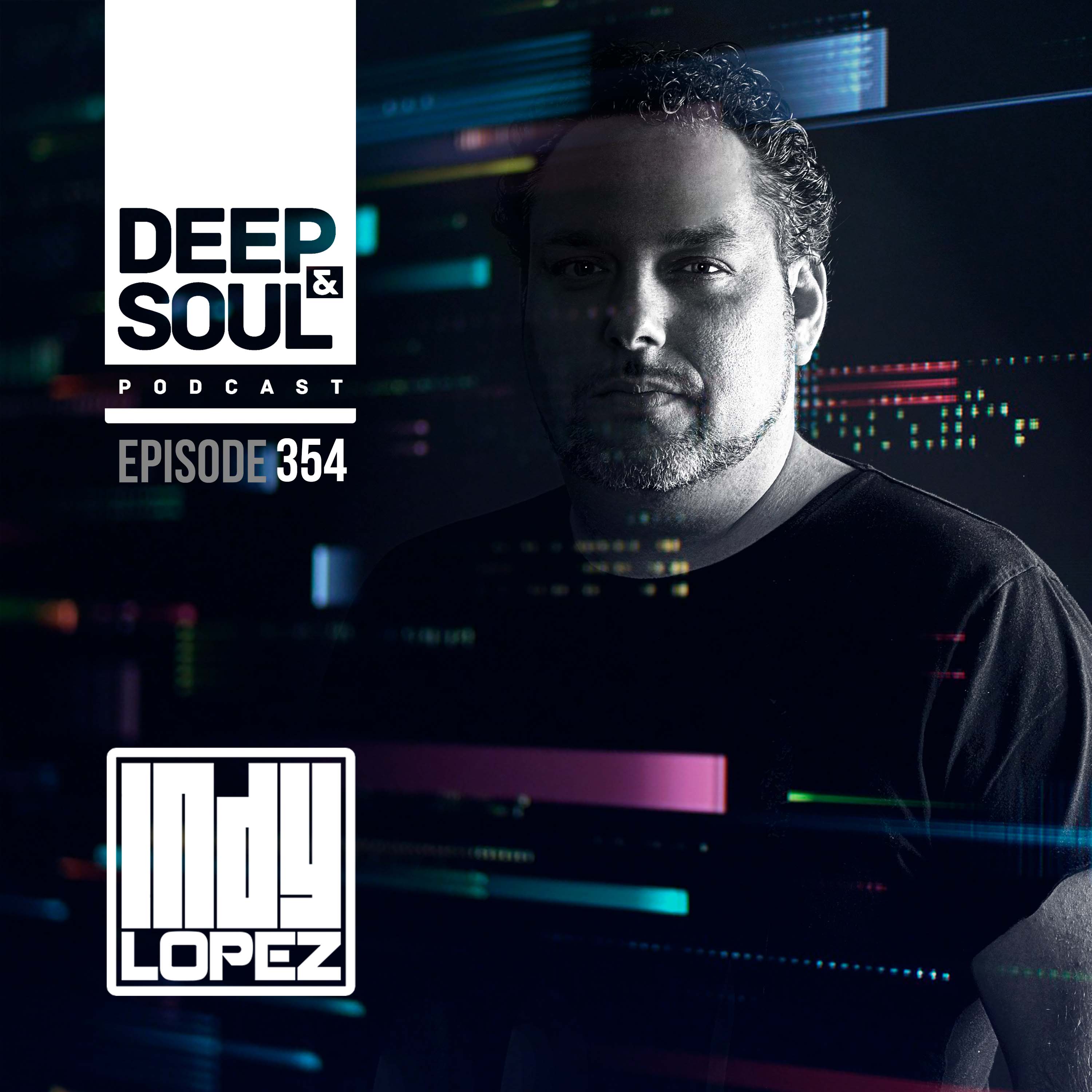 Chapter 354 (This week: Indy lopez play the best Deep, Soul and Funk feat. Jay Caruso, Discosteps, Joezi, Eran Hersh and many more)
Tracklist:
(Intro Herbert - Rude)
1 LostInWhite - The Week (TFL & MUS Instrumental Mix) Irma Records
2 Ross Kiser - Under The Light (Original Mix) Curated.
3 RUZE - Body & Mind - META / INKAL
4 Rob Marion - Jus Livin (Extended Mix) Glasgow Underground
5 Dallomo - Listen To (Original Mix) Houph
6 Joezi, Eran Hersh - Une Star Bébé (Breeze and The Sun & Neil Amarey Remix) My Other Side of the Moon
7 DJ Paulo Leite, Cool Sunshine, Ana Souls - Leaving (Eric Faria Remix) Irma Records
8 Luis Machuca, Max Zipursky, Andre Stepanian - Signs Of Love (Synth Edit) FriskyBeat Records
9 Andrew De la Foix ft. Angela Johnson - Royal (Jay Caruso Re-soul Mix) Irma Records
10 Bonetti - Love My Baby (Cedric Salander Remix) Cross Land
11 Discosteps - Just Me and You (Extended Mix) Glasgow Underground
Thanks to all the Labels and Artists for his Music.
All tracks selected and mixed by Indy Lopez.
Indy Lopez (Producer,Dj & Artist)
WWW.INDYLOPEZ.COM
Send your Promos to:
[email protected]
ALL MY MUSIC CLICK HERE
More info:
INSTAGRAM
FACEBOOK
YOUTUBE
Bookings Worldwide:
Musiczone Records:
[email protected]
Encoded and Host by
MUSICZONE PODCAST SERVICES