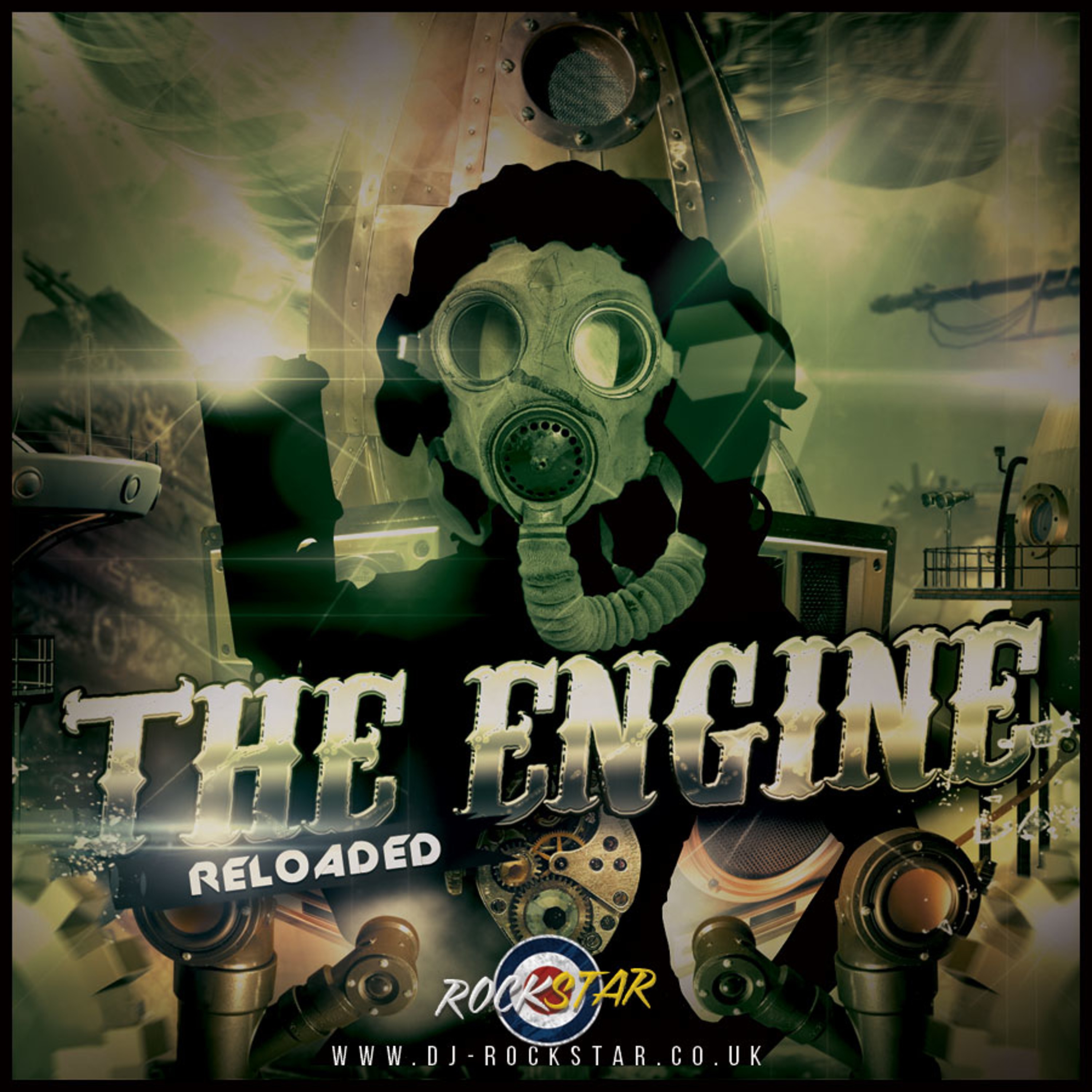 Probably one of my most requested sets, a hard dance smasher full of cheeky remixes, this high energy boogaloo should shake loose the lockdown lathergy!
With tracks from... well... just get in there! ;)
Please stop by my new Facebook page and drop a like, literally doing it for the clicks!
http://fb.me/djrockstarpodcast
Reviews, requests, bookings and more on
[email protected]