In this week's episode, Jarrett & Tre'Vell are departing from the regular FANTI format and instead are doing a round-up of hot topics that they don't normally get to cover on the show. They get into Lil Nas X's crotch, Sha'Carri Richardson puff puff passing, Caitlyn Jenner being the subject of taunts and harassment at CPAC, and her unlikely defender.
Hot Topics
Tomi Lahren & Caitlyn Jenner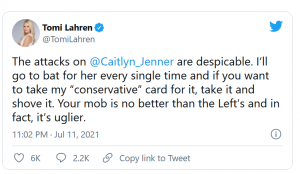 Pyer Moss collection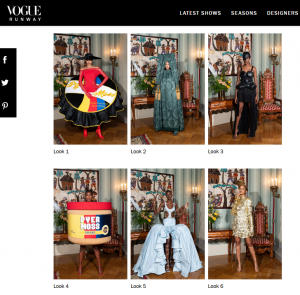 Lil Nas X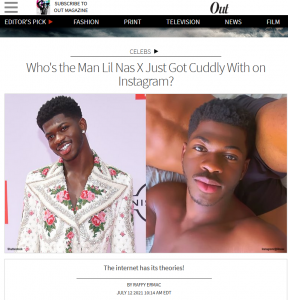 The Subversive Joy of Lil Nas X's Gay Pop Stardom
Sha'carri Richardson
Nikole Hannah Jones
Amber Ruffin talking about
drowning of Black neighborhoods
Summer of Soul
Texas voter suppression
Hervis Rogers
Dis/Honorable Mentions
Linnethia
Zaila Avant-Garde
Email:
[email protected]
@FANTIpodcast
@Jarrett Hill
@rayzon
(Tre'Vell)
@FANTIpodcast
@TreVellAnderson
@JarrettHill
@Swish
(Producer Laura Swisher)
FANTI is produced and distributed by MaximumFun.org
Laura Swisher
is the senior producer.