This may be the best time in years for Real Estate Investors to Profit in 2017.  The main exit strategies for investing are solid in most marketing.  Wholesaling, Flipping Houses and buying Income Property for passive rental income.  Newbies are crawling out of the wood work saying that they want to know they can make money and Find their Freedom investing in todays market!  In todays Podcast, we are going to talk about the "Game Plan" and the "Missing Links" that you must avoid in order to make this a successful year!
==>  If you want more Free Resources and Investor Education, go to:  http://www.FlippingHousesLive.com


Disclaimer:  Please consult a qualified professional before making any investment, business or tax decisions.  The views of our guest do not necessary reflect those of FreedomRealEstateInvesting.com, its companies, agents, employees or affiliates.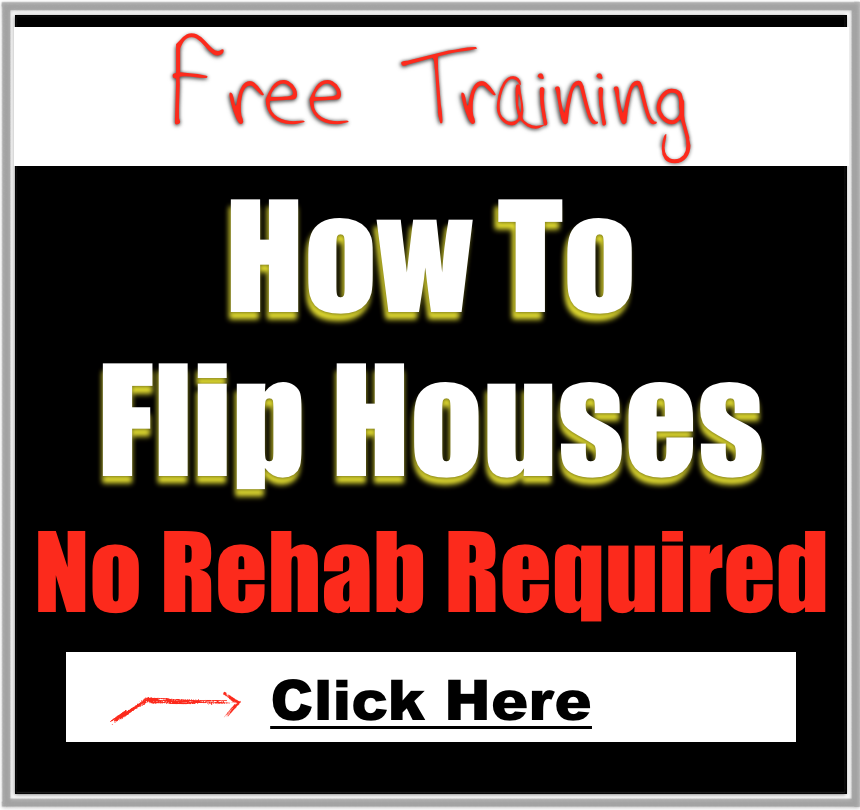 The post
How To Profit As a Real Estate Investor in 2017 | …
first appeared on
Freedom Real Estate Investing
.