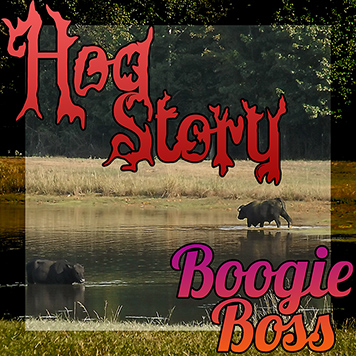 Hog Story #124 – Boogie Boss – Exec. Prods. nodebit and coldacid – Carolyn and John discuss a wide range of topics including a giant cat geoglyph, a bacon scented mask, a baby albino cyclops shark, Toobin's Tube, your voicemails and much more!
NOTES
Nazca Cat
https://www.mirror.co.uk/news/world-news/ancient-d…
Toobin
pic.twitter.com/VZkrv6H3gd
— Cover Yer Effin Boo-holes!
(@6tyten)
October 19, 2020
https://nypost.com/2020/10/19/new-yorker-suspends-…
https://nypost.com/2020/10/19/jeffrey-toobin-was-m…
50 Cent Endorses Trump
https://www.hotnewhiphop.com/50-cent-endorses-dona…
The Spendid Table Perfect Golden Fried Rice
https://www.splendidtable.org/episode/2020/10/16/l…
https://myanimelist.net/anime/110/Chuuka_Ichiban
Breathable Bacon
https://breathablebacon.com/
Cold Read
https://www.mirror.co.uk/news/weird-news/cyclops-a…
OSIRIS-REx
https://svs.gsfc.nasa.gov/4862
https://en.wikipedia.org/wiki/101955_Bennu
AMC Private Viewings
https://www.upi.com/Odd_News/2020/10/19/AMC-Theate…
This work is licensed under a
Creative Commons Attribution-ShareAlike 4.0 Intern…
.