In this episode, we will give you some tips and tricks to use on your Apple Watch. I'm sure you will find a few of these new even to the avid user. We will also review a product to help organize and safeguard your watchbands. (Graphic, top, courtesy of Apple Inc.)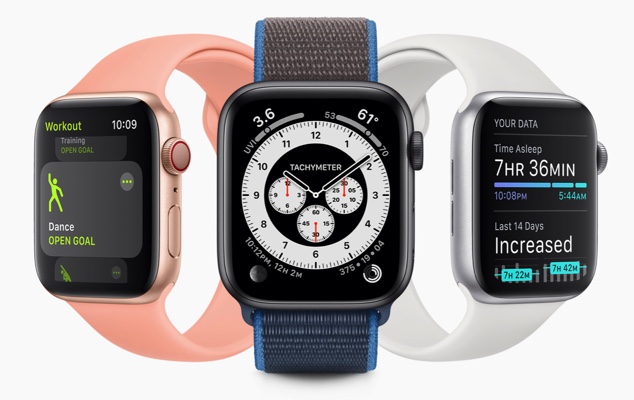 watchOS 7 brings new personalization, health, and fitness features to Apple Watch this fall.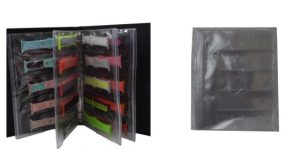 Bandkeeper Folder and inserts to protect your Apple Watchbands in a hardshell case.