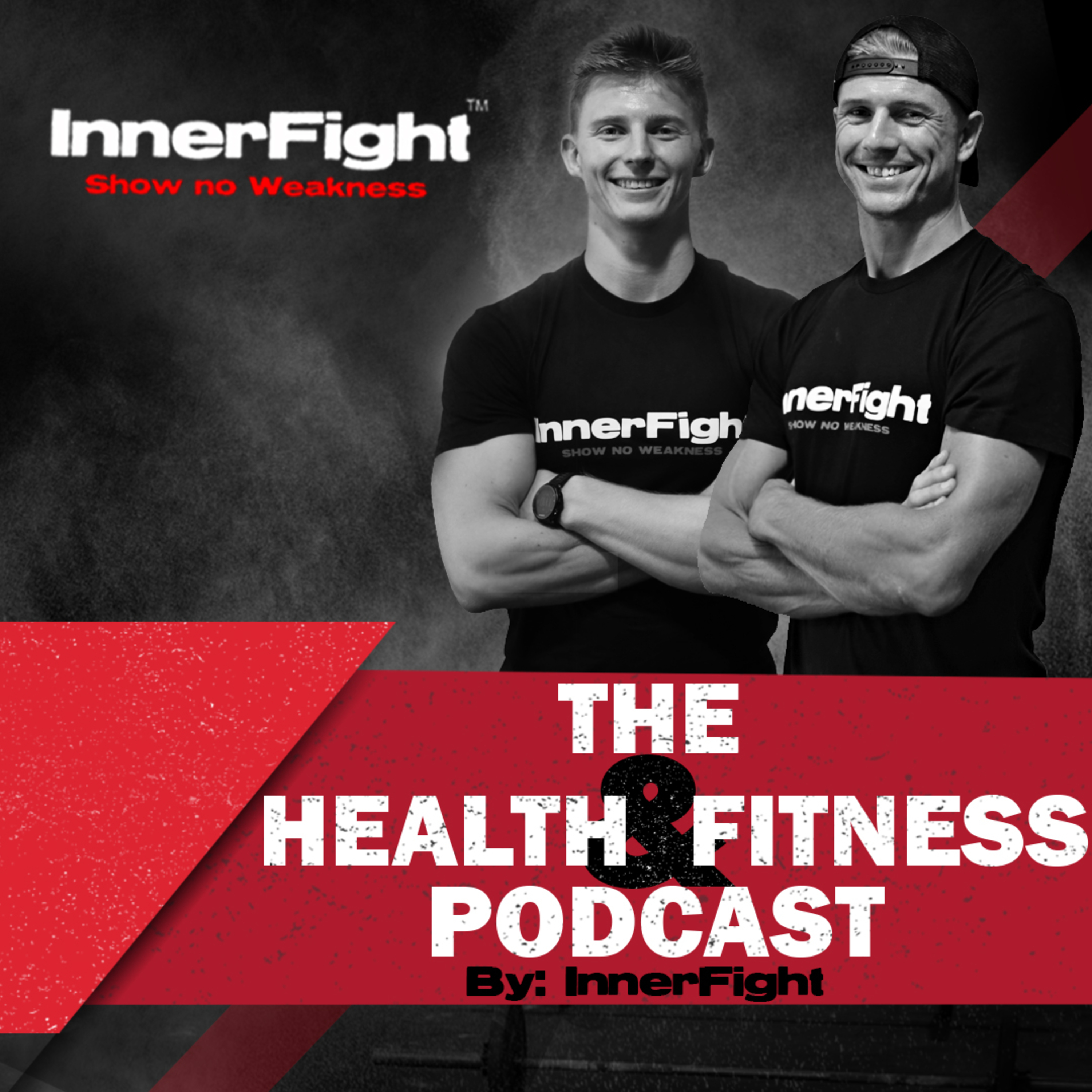 This weeks episode we have had head of IF endurance Neil Flanners give his top 5 points on how to build aerobic capacity: -Slow down -Speed up -Mix it up -Frequency -Consistency -Work
We don't know anything about the creators of this episode yet. You can add them yourself so they can be credited for this and other podcasts.
This episode hasn't been reviewed yet. You can add a review to show others what you thought.
This podcast, its content, and its artwork are not owned by, affiliated with, or endorsed by Podchaser.