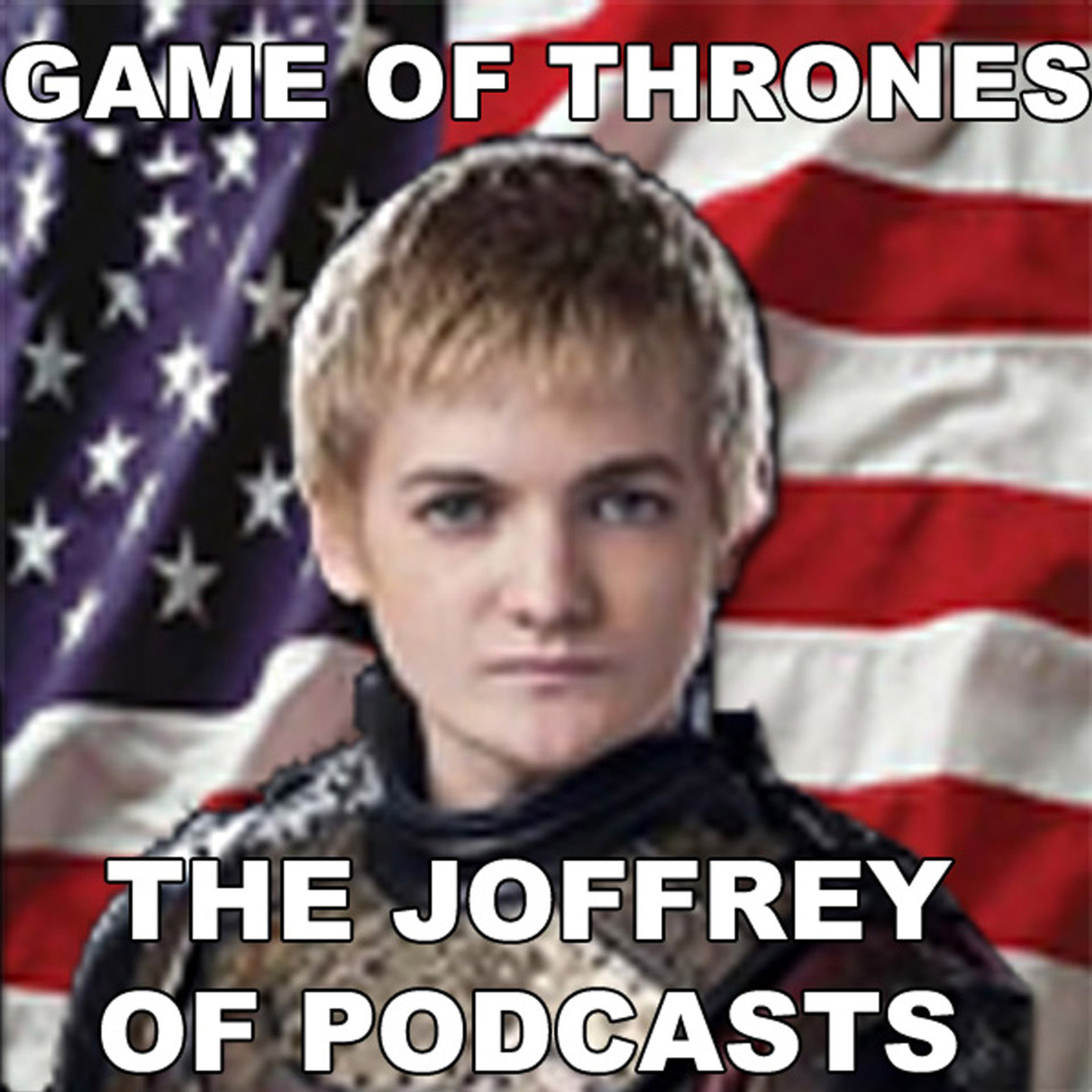 Looking ahead to HBO's Game of Thrones' season 8, we predict your favorite characters' first line of the season & last line of the series!
Follow us on Social Media:
https://www.facebook.com/doublephq/
https://twitter.com/doublephq/
https://www.instagram.com/doublephq/
Subcribe to all our podcasts:
https://www.doublepmedia.com/
All your favorite (surviving) characters from George R. R. Martin's A Song of Ice and Fire saga! Bubba @FittenTrim and Catfish @cjgman67 combine to be Nostradamus!